Advanced Care in Your Community
Featured Services & Programs
Image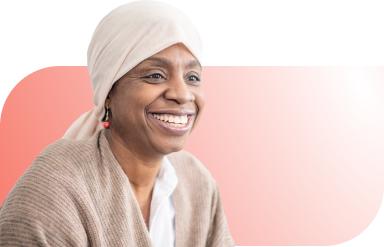 Cancer Care
Our team is on your side, providing compassionate, personalized care to help you through one of life's most difficult challenges.

See Program
Upcoming Classes & Events
We are delighted to offer a series of free community mental health classes, including Mental Health First Aid, QPR Suicide Prevention, and a Teen Support Group. These classes are designed to provide you with the necessary skills and knowledge to support your own or someone else's mental health.
Ask a Doctor
•
2 Min Read
In recognition of Suicide Prevention Awareness Month, Overlake psychiatrist Danielle Ivanova, DO, shares common warning signs and key resources for helping youth in crisis.
Ask a Doctor
•
3 Min Read
Amos Song, MD, with Overlake Clinics - Musculoskeletal Medicine, shares his recommendations for preventing, identifying and treating the most common pickleball injury.
Ask a Doctor
•
1 Min Read
Brian Dial, MD, with the Eastside Neuroscience Institute, shares five tips for preventing 'tech neck'—chronic neck pain associated with the use of smartphones, tablets and other electronic devices.
Awards & Recognition
Image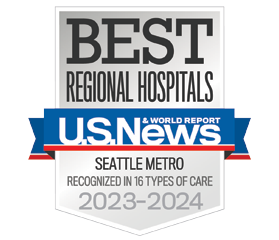 U.S. News & World Report Names Overlake Among Best Hospitals for 2023-2024 in Seattle Metro Area
Image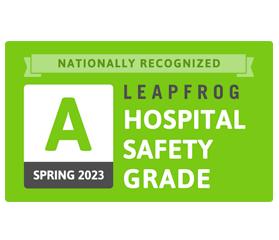 Overlake Medical Center & Clinics receives 'A' grade from Leapfrog Group
Image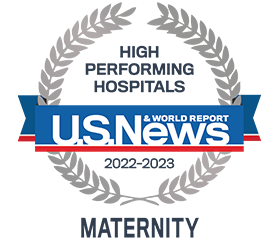 Overlake Medical Center Again Named a Best Hospital for Maternity by U.S. News & World Report