Advanced Care in Your Community
Featured Services & Programs
Image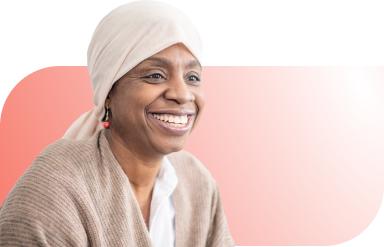 Cancer Care
Our team is on your side, providing compassionate, personalized care to help you through one of life's most difficult challenges.

See program
Upcoming Classes & Events
Reserve your spot now to talk with an Overlake recruiter about our new, higher pay rates and enhanced benefits including healthcare premiums as low as $0 per month and up to $10,000 per year in tuition reimbursement.
 
Text 'Overlake' to 25000 or click the button below to register.
Read Healthy Outlook
Ask a Doctor
•
1 Min Read
If you witness someone having a seizure, there are five simple things you can do to help. You just have to stay calm and remember F.L.A.R.E.
Ask a Doctor
•
2 Min Read
In honor of Black History Month and the year-round contributions of our Black team members, we spoke with Overlake Infectious Disease Specialist Edward Leonard, MD, to hear his reflections on Black identity, diversity in healthcare, and why representation is vital for positive patient outcomes.
Ask a Doctor
•
1 Min Read
If you're looking to improve your health in the New Year, start by moving preventive screenings to the top of your to-do list. Regular screenings are crucial for finding and dealing with health problems in their early stages—when many conditions are more treatable and less threatening to overall health.
Awards & Recognition
Image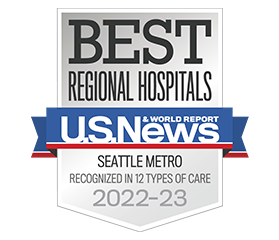 Overlake Medical Center named Best Hospital by 425 Magazine
Image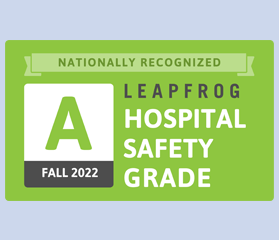 Overlake Medical Center & Clinics receives 'A' grade from Leapfrog Group
Image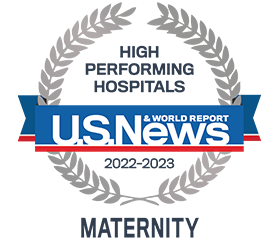 Overlake Medical Center Again Named a Best Hospital for Maternity by U.S. News & World Report