Advanced Care in Your Community
Featured Services & Programs
Image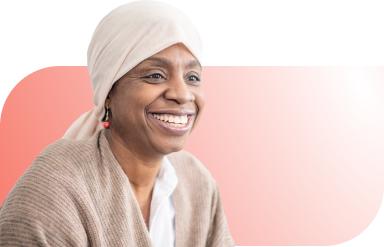 Cancer Care
Our team is on your side, providing compassionate, personalized care to help you through one of life's most difficult challenges.

See Program
Upcoming Classes & Events
We are delighted to offer a series of free community mental health classes, including Mental Health First Aid, QPR Suicide Prevention, and a Teen Support Group. These classes are designed to provide you with the necessary skills and knowledge to support your own or someone else's mental health.
Ask a Doctor
•
3 Min Read
Recognizing the warning signs for dementia can help you promptly get the care you need. Reema Jayakar, PhD, with the Eastside Neuroscience Institute, reveals 10 lesser-known dementia symptoms and what to do if you notice these in yourself or a loved one.
Ask a Doctor
•
2 Min Read
October marks Breast Cancer Awareness Month. Breast cancer remains one of the most common types of cancer among American women. Overlake breast surgeon Eileen Consorti, MD, shares five steps women can take to help lower their risk for breast cancer.
Ask a Doctor
•
2 Min Read
As autumn sweeps in with changing foliage, crisp air and cooler temperatures, it can also usher in a common seasonal predicament—dry skin. Overlake dermatologist Sarah Sung, MD, shares her five tips for maintaining healthy, moisturized skin year-round.
Awards & Recognition
Image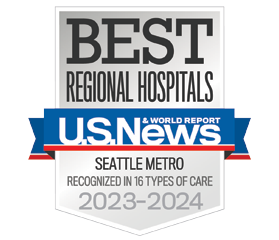 U.S. News & World Report Names Overlake Among Best Hospitals for 2023-2024 in Seattle Metro Area
Image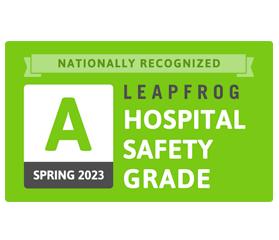 Overlake Medical Center & Clinics receives 'A' grade from Leapfrog Group
Image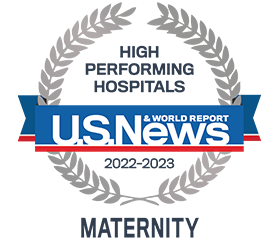 Overlake Medical Center Again Named a Best Hospital for Maternity by U.S. News & World Report