Advanced Care in Your Community
Featured Services & Programs
Image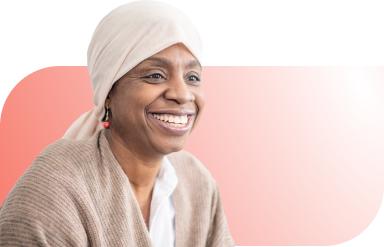 Cancer Care
Our team is on your side, providing compassionate, personalized care to help you through one of life's most difficult challenges.

See program
Read Healthy Outlook
Ask a Doctor
•
1 Min Read
If you witness someone having a seizure, there are five simple things you can do to help. You just have to stay calm and remember F.L.A.R.E.
Ask a Doctor
•
1 Min Read
If you're looking to improve your health in the New Year, start by moving preventive screenings to the top of your to-do list. Regular screenings are crucial for finding and dealing with health problems in their early stages—when many conditions are more treatable and less threatening to overall health.
Ask a Doctor
•
2 Min Read
Local and national health authorities are warning of an unprecedented "tridemic" surging throughout communities comprising seasonal flu, respiratory syncytial virus (RSV) and COVID-19. Overlake Infectious Disease Specialist Edward Leonard II, MD, offers guidance for protecting against this potential triple threat.
Awards & Recognition
Image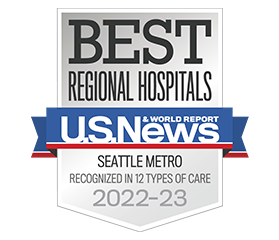 Overlake Medical Center named Best Hospital by 425 Magazine
Image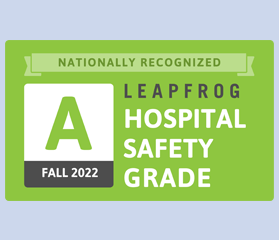 Overlake Medical Center & Clinics receives 'A' grade from Leapfrog Group
Image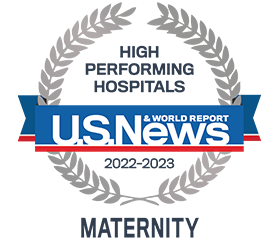 Overlake Medical Center Again Named a Best Hospital for Maternity by U.S. News & World Report