Advanced Care in Your Community
Featured Services & Programs
Image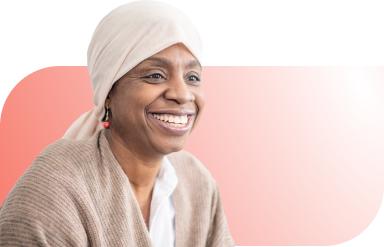 Cancer Care
Our team is on your side, providing compassionate, personalized care to help you through one of life's most difficult challenges.

See program
Ask a Doctor
•
1 Min Read
Marianne Vivien, MS, LCGC, with Overlake Cancer Center, shares how genetic counseling can help patients take control of their health and catch cancer early.
Ask a Doctor
•
2 Min Read
May is Melanoma and Skin Cancer Awareness Month. Although melanoma accounts for just 1% of those cancers, it is considered the most dangerous form of skin cancer. Overlake dermatologist Margaret Mioduszewski, MD, shares how to protect yourself and loved ones by knowing melanoma's signs, symptoms and risk factors.
Ask a Doctor
•
2 Min Read
The teen years are a stressful time. They are filled with major changes. These include body changes, changes in thoughts and changes in feelings. Strong feelings of stress, confusion, fear and doubt may affect a teen's problem-solving and decision-making. Overlake psychiatrist Danielle Ivanova, DO, shares common warning signs and key resources for helping youth in crisis.
Awards & Recognition
Image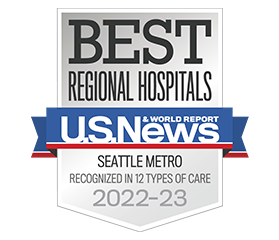 Overlake Medical Center named Best Hospital by 425 Magazine
Image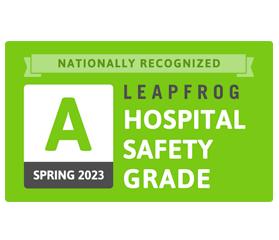 Overlake Medical Center & Clinics receives 'A' grade from Leapfrog Group
Image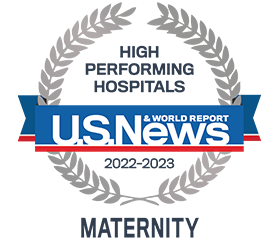 Overlake Medical Center Again Named a Best Hospital for Maternity by U.S. News & World Report