Advanced Care in Your Community
Featured Services & Programs
Image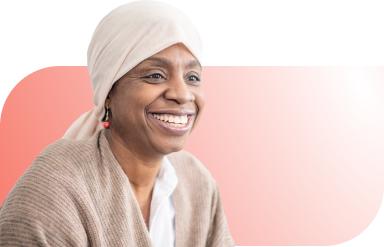 Cancer Care
Our team is on your side, providing compassionate, personalized care to help you through one of life's most difficult challenges.

See Program
Upcoming Classes & Events
Are you considering weight loss surgery? At Overlake, we understand that obesity is a chronic disease that can cause debilitating medical conditions. We are here to support you on your weight-loss journey with our experienced, dedicated, and compassionate experts. Attend our free informational webinar with Dr. Thien Nguyen, Medical Director of the Overlake Bariatric Surgery Program and learn about the criteria for surgery, available surgical options, and why our program is one of the largest and most reputable in the region. Meet our bariatric surgeon and have your questions answered.
Ask a Doctor
•
1 Min Read
Urologic oncologist Khanh Pham, MD, explains who is most at risk for prostate cancer, when to get screened and how early detection improves patient outcomes.
Ask a Doctor
•
3 Min Read
Recognizing the warning signs for dementia can help you promptly get the care you need. Reema Jayakar, PhD, with the Eastside Neuroscience Institute, reveals 10 lesser-known dementia symptoms and what to do if you notice these in yourself or a loved one.
Ask a Doctor
•
2 Min Read
October marks Breast Cancer Awareness Month. Breast cancer remains one of the most common types of cancer among American women. Overlake breast surgeon Eileen Consorti, MD, shares five steps women can take to help lower their risk for breast cancer.
Awards & Recognition
Image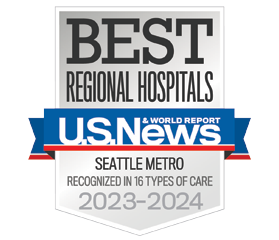 U.S. News & World Report Names Overlake Among Best Hospitals for 2023-2024 in Seattle Metro Area
Image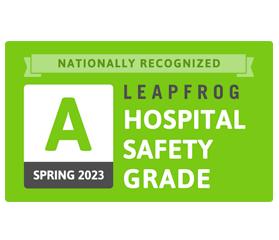 Overlake Medical Center & Clinics receives 'A' grade from Leapfrog Group
Image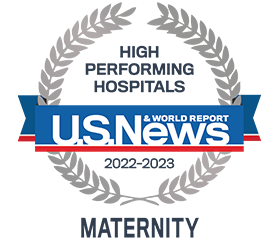 Overlake Medical Center Again Named a Best Hospital for Maternity by U.S. News & World Report