Overlake Medical Center is a 349-bed, nonprofit regional medical center offering a full range of advanced medical services to the Puget Sound region. Led by a volunteer board of trustees, we employ nearly 3,000 people and have some 1,000 active and courtesy providers on our medical staff, including more than 200 providers who are employed by the organization.
We were the first Level III Trauma Center on the Eastside and we are known for providing award-winning, compassionate and patient-centered care. Our commitment to maintaining the highest standards in medical care is a major reason our patients and their families choose Overlake. It is also the reason why we've received many awards and recognitions both regionally and nationally.
Mission
Compassionate care for every life we touch.
Vision
A vibrant and thriving Eastside health system that enhances the health and well-being of our community.
Values
Guiding principles that drive our behaviors and decision making — I-CARE: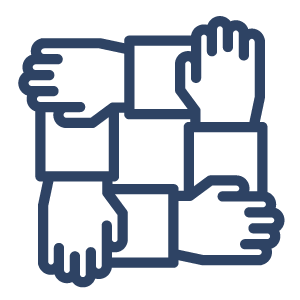 Integrity
We listen, speak up, and learn from diverse perspectives. We are accountable for creating a transparent, safe and trusting environment for our patients and each other.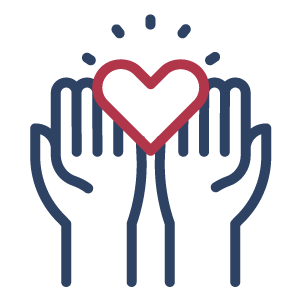 Compassion
We enter into every interaction with the goal of demonstrating kindness and warmth, alleviating suffering and anxiety.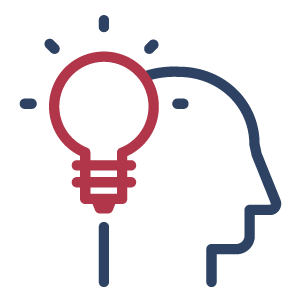 Agility
We rapidly and thoughtfully improve to provide the highest level of quality and service to exceed the expectations of patients, families and colleagues.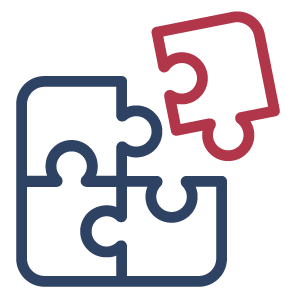 Respect
We demonstrate admiration for each person's unique abilities, qualities and achievements, celebrating the fact that everyone has an opportunity to make a difference.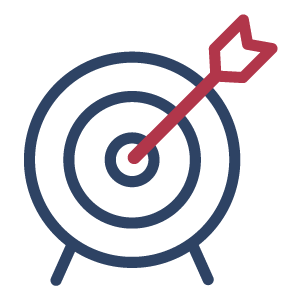 Engagement
We are fully present in all our actions and work together as a team to provide exceptional care to our patients and achieve our organizational goals and aspirations.