Values
Guiding principles that drive our behaviors and decision making — I-CARE:
Image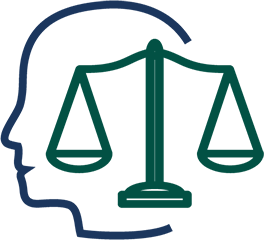 Integrity
We are honest—true to ourselves and truthful to others, which creates a trusting and safe environment.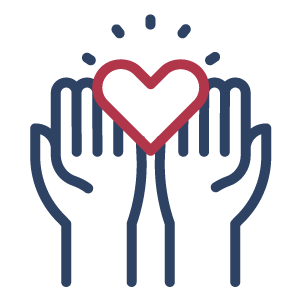 Compassion
We enter into every interaction with the goal of demonstrating kindness and openness, with the goal of alleviating suffering and anxiety.
Image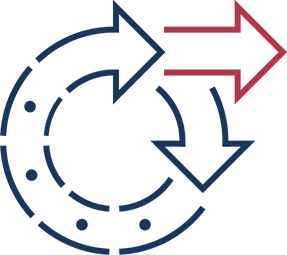 Agility
We embrace change and are nimble in a dynamic environment, and we do so with a thoughtful approach.
Image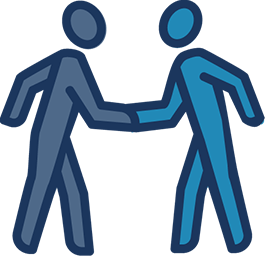 Respect
We value that every person is defined by unique life experiences. We strive to understand and learn from our diverse backgrounds, creating a sense of belonging and inclusion for our staff and patients. We embrace and demonstrate that diversity is a strength and equity is an imperative.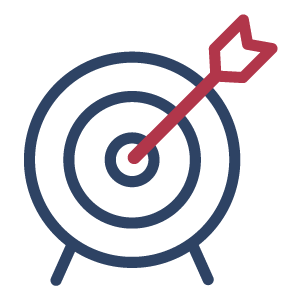 Engagement
We are fully present in all of our actions and work together as a team to provide exceptional, safe care to our patients. We have the ability and interest to make Overlake better.