Dedicated medical imaging professionals.
Overlake imaging specialists provide clear views of the inner structure and function of the body. We screen, evaluate and diagnose illnesses and injuries from outside the body at convenient Eastside locations.
We provide you and your referring provider the information needed for faster, more effective treatment and improved care. Our advanced IntegradWeb system provides quick access to your medical imaging reports anywhere using a secure, online network. 
Medical Imaging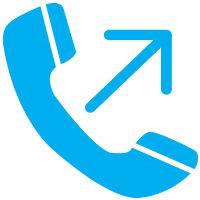 Scheduling:
425.688.5700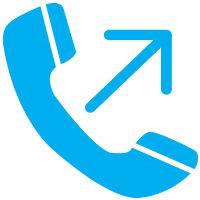 General Inquiries:
425.688.0100
Breast Health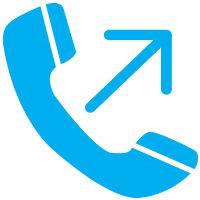 Scheduling & General Inquiries:
425.688.5985
Fax: 425.688.5710
From standard imaging to advanced techniques.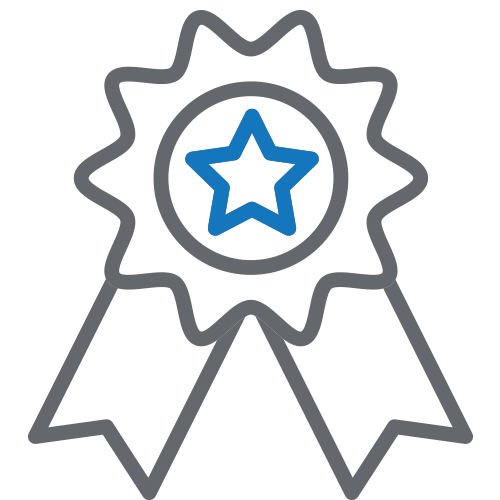 We believe participation in these voluntary accreditations ensures that Overlake is current with the latest technologies and clinical practices in medical imaging.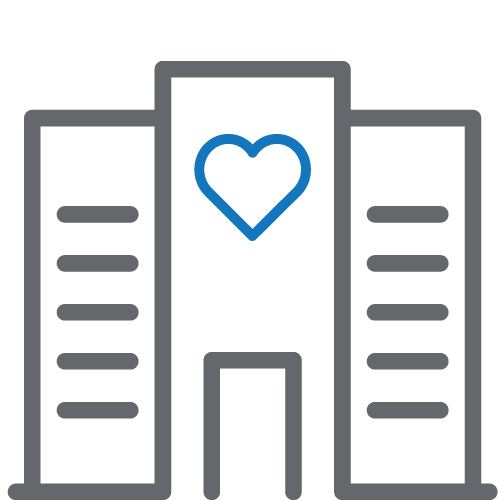 You can access our medical imaging locations throughout the Eastside. Find location close to where you live and work.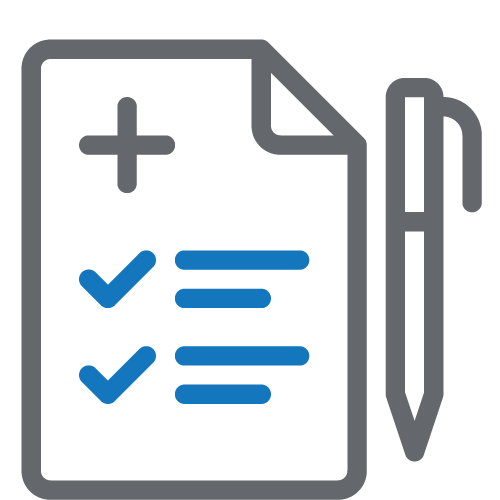 Our radiation dose review committee meets regularly to review protocols and ensure optimal levels for our patients.
DEXA uses very low dose X-rays to evaluate bone status and predict fracture risk before osteoporosis develops, allowing prevention therapy to be started.
The Overlake cardiovascular team uses state-of-the-art equipment and advanced imaging techniques with cardiovascular MRI and CT.
A CT — or CAT — scan, is a commonly used noninvasive test that helps your health care providers diagnose a large number of medical conditions.
Interventional radiology is a recognized medical specialty by the American Board of Medical Specialties.
Our digital mammography provides accurate and timely care for women. We are one of the first healthcare providers in the United States to offer the Selenia Dimensions 3D digital mammography system from Hologic.
Nuclear medicine is a subspecialty within the field of medical imaging that is comprised of diagnostic examinations resulting in images of body anatomy and function.
Positron Emission Tomography (PET)
PET / CT is one of the most powerful diagnostic tools available today for detecting diseases before anatomical changes or medical symptoms occur.
Ultrasound imaging — also known as sonography — involves exposing part of the body to high-frequency sound waves to produce pictures of the inside of the body.
X-Rays are a common screening test used to evaluate the joints, the heart and lungs, the abdomen and the spine.
Call our centralized scheduling department to make an appointment. Walk-ins are available for exams which do not require preparation.