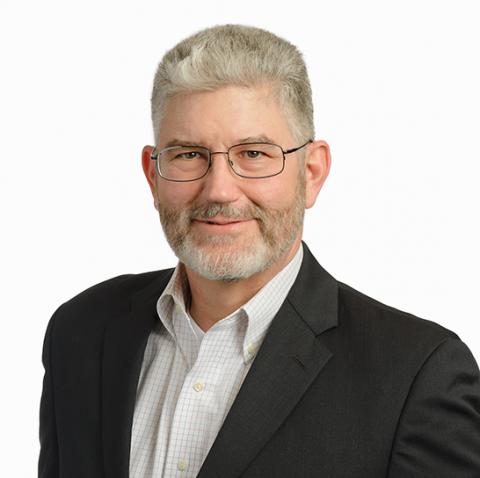 Tom DeBord
Chief Operating Officer
Since joining Overlake Medical Center as COO in 2015, Tom DeBord has overseen the day-to-day operations of the hospital, including patient care services, cardiac, medical imaging, surgical services, supply chain, facility and support services and regulatory compliance. DeBord also has had primary responsibility for the planning and implementation of Project FutureCare, Overlake's major campus renewal project that was announced early in 2016 which includes the new Overlake Cancer Center.
DeBord is a Fellow in the American College of Healthcare Executives, former board member of the Kirkland Chamber of Commerce and Overlake's Executive Sponsor of the American Heart Association's Puget Sound Heart Walk. 
Prior to joining Overlake, DeBord served as the president of Summa Barberton & Wadsworth-Rittman Hospitals in Akron, Ohio, with 477 licensed beds, 1,700 employees and 2014 net revenues of $220 million. He also served as an executive leader of the Summa Health System. He was responsible for the day-to-day operation of the two hospitals and oversaw quality, safety, finance, growth, governance and physician/employee/community engagement for his region.
DeBord has served in the areas of executive leadership, operational management and financial improvement. During his career he has also served as vice president of clinical and support services, director of managed care services and assistant controller for Barberton Citizens Hospital.