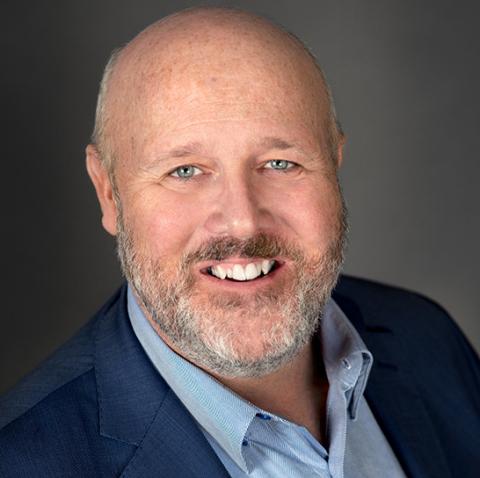 J. Michael Marsh
President & Chief Executive Officer
About Me
J. Michael Marsh joined Overlake Medical Center in April 2014 to serve as the organization's president and CEO.
Under Marsh's leadership, Overlake has continued to advance its patient safety and care quality, expanded partnerships and acquisitions, launched Project FutureCare, the hospital's largest campus renewal project that will be completed in early 2023, grown its workforce to some 3,500 employees and introduced performance excellence to improve all facets of care delivery and operations.
Prior to joining Overlake, Marsh spent 26 years with Providence Health and Services, with 14 of those years in senior executive positions.
Recognized as a consensus builder and skilled negotiator, Marsh provides strategic leadership to guide all aspects of the health system to help ensure the highest quality, safest care for patients.
Marsh holds a master's degree in Health Services Administration from the University of Washington. He is married and has one grown daughter and a grandson.