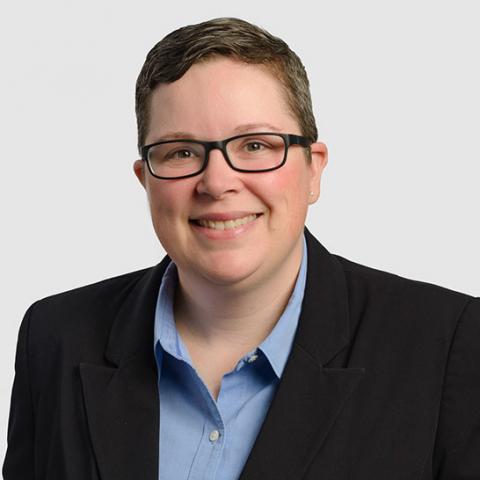 Jenn McAleer
Chief Compliance & Risk Officer
About Me
Jennifer "Jenn" McAleer joined Overlake in March 2022. Most recently, she served as the Chief Compliance & Privacy Officer at Swedish Health Services. While originally from Portland, Maine, Jenn and her family moved to Seattle from Southern California in 2017. 
Jenn has more than 20 years of experience in healthcare compliance, serving in a variety of healthcare and health plan organizations. She holds a master's in business administration and a master's in public policy, as well as a bachelor's in American studies and a certificate in nonprofit management. She also holds several compliance-related certifications.
Jenn has served on a variety of boards, including Point of Prevention, an organization that works to support Tanzanian orphans, which she co-founded and is still running on a volunteer basis. Additionally, Jenn serves on the Alliance for Education board in Seattle, and is an active volunteer for the PTSA at her son's school.
Jenn and her wife, Stephanie, live in Newcastle with their six-year-old son, Selwyn, three dogs and a cat.