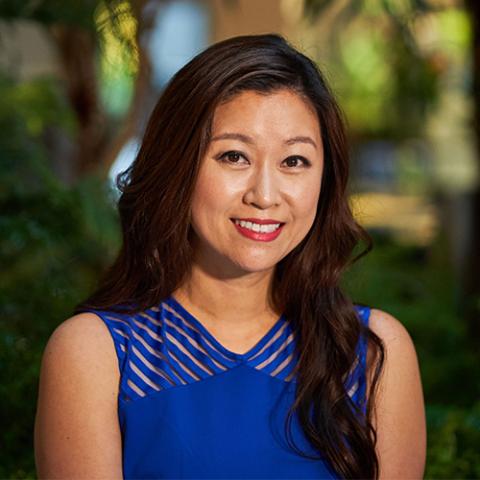 Julie Sun
Foundation Representative
About Me
Julie started her career at KPMG as a management consultant in Asia with a focus on tech companies. She joined the Overlake Foundation as the director of major and planned gifts, raising funds for the David and Shelley Hovind Heart and Vascular Center and the Cancer Center. More recently, she has contributed to two $6 billion dollar campaigns as a development executive bringing transformational gifts to help advance Cornell University and the University of Washington. She is a limited partner of a startup fund and serves on two start-up advisory boards.
Julie joined the Overlake Foundation board in 2016 and currently serves as chair. She has served on the Washington State Leadership board, where she chaired the honors committee and DEI committee, working directly with the lieutenant governor's office. She currently serves on the Celebrate Asia committee with the Seattle Symphony.
Julie received a bachelor's degree from the University of Washington and a master's degree in International Business from Ewha Women's University in South Korea.