Overlake is excited to bring you the latest technology in virtual care. Concierge Care patients are eligible to claim a TytoCare Concierge Medical Kit at no additional cost —as part of the Overlake Concierge Care benefits.
 
This provider-recommended medical kit will allow a Concierge Care provider to give an even more comprehensive exam during a virtual visit—just like you'd get in-person.
Concierge patients will receive information on how to redeem their device through email and standard mail. If you do not receive this information, please contact the Overlake Concierge clinic.
For TytoCare device support, please contact 866.971.8986.
Image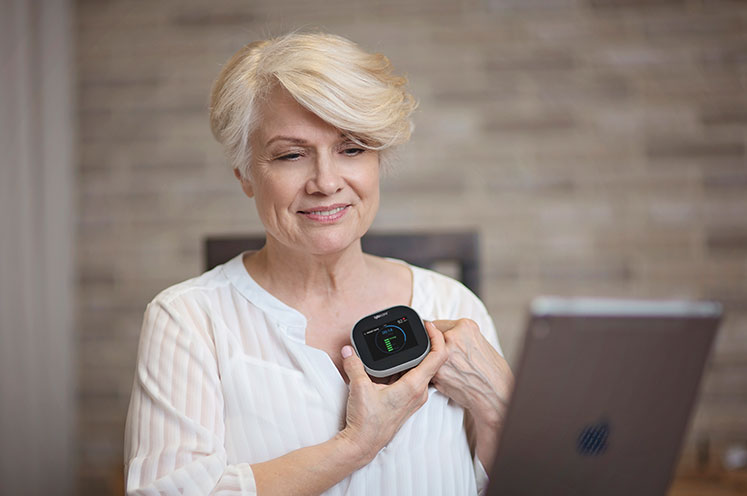 With the exam kit, your provider can:
Take your temperature.
Examine your skin.
Look inside your ears, nose and throat.
Listen to your lungs and heart.
Listen to abdominal sounds.
Your provider can then use this information to make a diagnosis, offer a treatment plan or prescribe medication, if needed.
Watch these videos to learn more.

 
Limit of one per household.