In the News: How to know if bariatric surgery is right for you
April 26, 2023
Image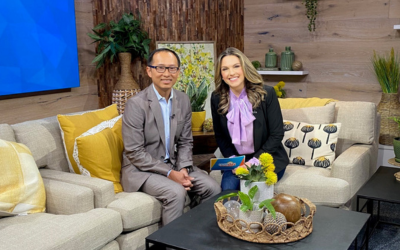 Bariatric surgeon Thien Nguyen, MD, at Overlake Clinics Bellevue Metabolic & Bariatrics, joined New Day Northwest's Amity Addrisi to discuss weight loss treatment options.
From the story: "We provide comprehensive options for patients who are needing to lose weight, whether it's through nonsurgical medical options, like counseling and a dietitian, medications and also, of course, surgery," said Dr. Nguyen.
Watch the full interview here.
Losing weight is difficult for many people, and no single plan works for everyone. That's why Overlake offers personalized metabolic and bariatric treatment options.