Overlake Women in Medicine Share Their Insights for Women's History Month
March 01, 2023
This Women's History Month, we proudly celebrate our female providers, physicians and support staff who positively impact our patients and community—this month and every month. Inspiring the next generation of women in healthcare, some of Overlake's own medical trailblazers share their inspirations, advice and greatest accomplishments.
Image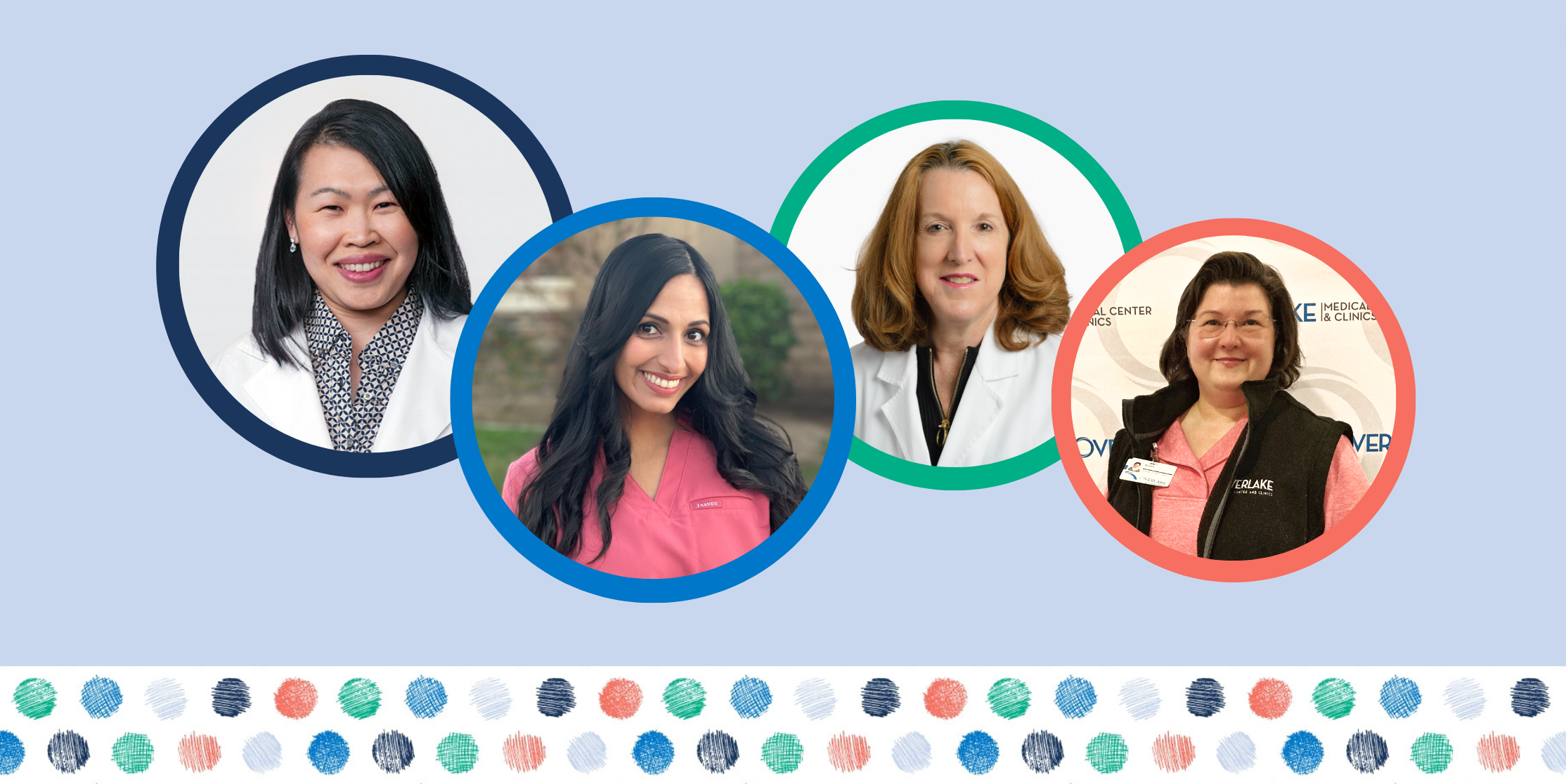 What does Women's History Month mean to you?
What is the biggest challenge facing women in your field today?
What led you to pursue a career in healthcare?
What woman inspires you and why?
What advice would you give to other women in your profession?
What is an accomplishment you are proud of?