Gifts by Beneficiary Designation
An easy way to give! You can designate Overlake Medical Center Foundation to receive some or all of the value remaining at the end of your life in connection with a financial account, investment or similar arrangement. Possibilities include: 
Image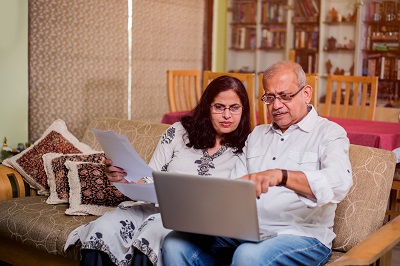 A bank account or certificate of deposit.

A brokerage account.

An IRA or a qualified retirement plan, such as a 401(k) account.

A life insurance policy.

A commercial annuity contract.
Making this type of gift is simple. First, obtain a beneficiary designation form from the applicable financial institution. Often, you can do this on the Internet. Next, complete the form. Be sure to use the legal name "Overlake Medical Center Foundation" and, if requested, provide the Foundation's Employer Identification Number, 91-1050325. Finally, return the form to the financial institution.