Planned Giving Advisory Council
Planned Giving Advisory Council
The Overlake Planned Giving Advisory Council (PGAC) is a group of professionals from fields such as law, financial planning,  wealth management, accounting and banking who have interest and experience in working with their clients on charitable tax law and planned giving. PGAC members serve as resources for the Foundation and our supporters by sharing their expertise and insights related to economics, taxation and estate planning.
We are grateful to the following individuals for their commitment to furthering Overlake's mission:
Image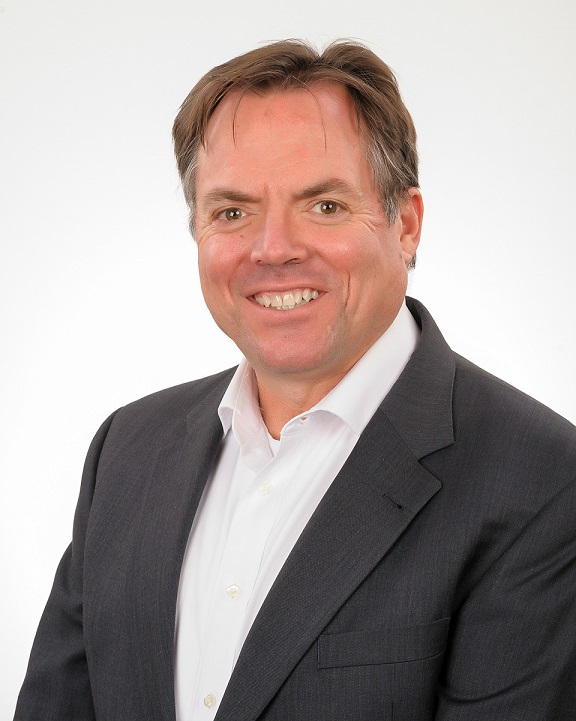 Douglas B. Custer
Financial Advisor and Shareholder, CFP®
Viridian Advisors
Image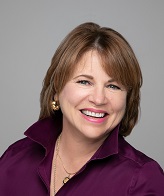 Kathy Henningsen
Financial Advisor, CFP® 
KSH Advisors
Image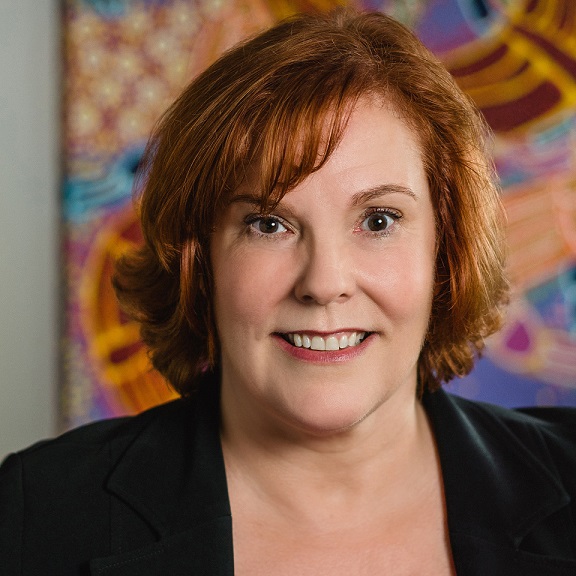 Jennifer King, JD
Three60 Law Group, PLLC
Image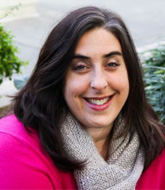 Allison Kollack
King & Oliason, PLLC
Image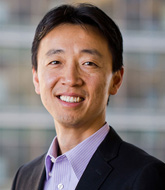 Dan Kwon, Partner
Pathstone
Image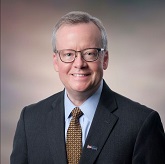 James McBain, JD
Wealth Strategist
U.S. Bank Private Wealth Management
Image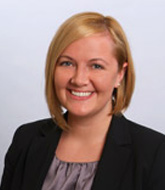 Rachel L. Merrill
Hanson Baker Ludlow Drumheller, P.S.
Image

Suzy W. Myers
Financial Advisor, CFP®, CRPC®, AAMS®
Edward Jones
Image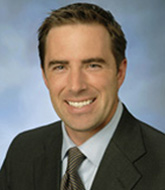 John Sherwood, Jr., JD
Peterson Russell Kelly Livengood, PLLC
Image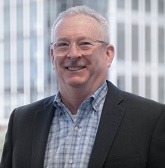 Randy Siegel
CTFA, CFP®, CDFA
Aletheian Wealth Advisors
Image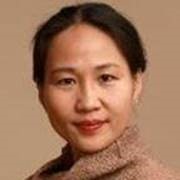 Ida (Chun Mei) Zhu
LPL Financial Advisor, MBA, CRPC®, CFP®, MDRT
CMZ Wealth Strategies