An advance directive is a written document that represents a patient's wishes and values.
There are different types of advance care documents, including a living will (healthcare directive), values statement, durable power of attorney for healthcare or a physician orders for life sustaining treatment (POLST). An advance directive does not need to comply with any particular form or formalities, as long as the document is authentic, is in written form and is signed.
An advance directive provides instructions regarding your healthcare decisions, designates another person to help make decisions on your behalf if you are unable to do so, and provides guidelines for healthcare professionals regarding your care.
As a patient at Overlake, we encourage all inpatients, observation, surgical patients, those 18 years or older, and senior health clinic patients to have an advance directive. If you do not, we will ask if you would like to complete one. You may also choose to download and complete the advance directive packet of information prior to your visit with us.
Palliative Care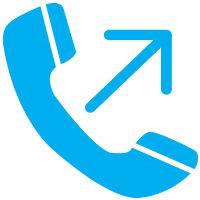 425.635.6393