Before your appointment, you have the option to print and fill out the following patient registration forms and bring them with you at the time of your appointment.
Patient registration forms are also available at Overlake Clinics at the time of your appointment. If you are a new patient, plan to arrive 15 minutes (10 minutes for returning patients) prior to your scheduled appointment time to complete checking in and any paperwork needed.
Overlake Clinics - Main Line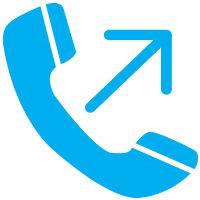 425.688.6600
Bellevue - Downtown: 425.635.6350
Bellevue - Lake Hills: 425.637.3270
Bellevue – Hospital Campus: 425.289.3100
Issaquah: 425.688.5488
Kirkland: 425.635.6470
Newcastle: 425.635.3010
Redmond: 425.635.6430
Sammamish: 425.635.3070
NEED URGENT CARE?