On your ever-growing list of priorities, making a doctor appointment when you are feeling well may not be at the top.
There are many good reasons to develop an ongoing relationship with a primary care provider instead of waiting until a health issue arises.
Our physicians and nurse practitioners offer a wide range of healthcare services, including health maintenance screenings, immunizations, annual physical exams, routine women's care, acute care and chronic disease management. Family medicine providers can see patients of all ages, and for additional convenience, you may schedule back-to-back appointments for other members of your family.
Whether you are looking to schedule a wellness check-up, annual flu shot, or management of a chronic condition, our network of highly trained and compassionate team of primary care and internal medicine providers is ready to help. Our conveniently located primary care clinics on the Eastside offer quick and easy access to the care you need, close to home. In addition, Overlake Clinics is now offering virtual access to your primary care provider. Learn more about Virtual Visits.
Overlake Clinics - Main Line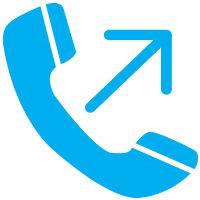 425.688.6600
Bellevue – Downtown: 425.635.6350
Bellevue – Internal Medicine Associates: 425.990.5222
Bellevue - Lake Hills: 425.637.3270
Bellevue – Overlake Medical Pavilion: 425.289.3100
Issaquah: 425.688.5488
Kirkland: 425.635.6470
Newcastle: 425.635.3010
Redmond: 425.635.6430
Sammamish: 425.635.3070
SCHEDULE A VIRTUAL VISIT NEED URGENT CARE?
Your Partner in Good Health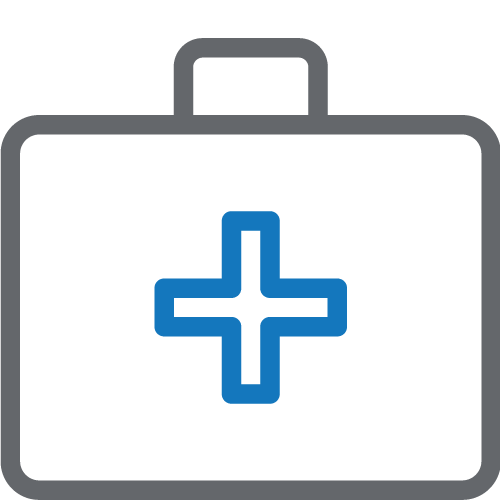 Our doctors and nurse practitioners provide compassionate, evidence-based care that focus on your individual health and wellness.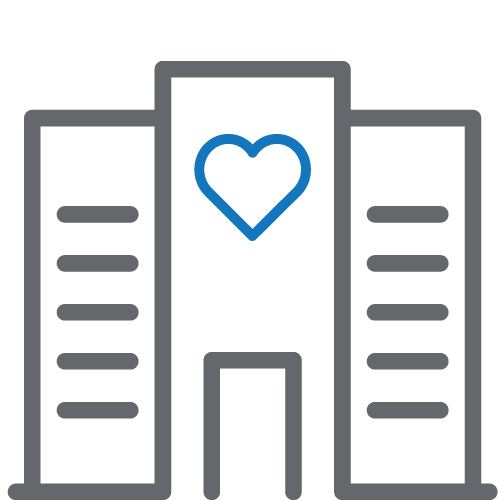 Our Eastside neighborhood clinics are conveniently located close to where you live and work, providing you with easy access to the care you need.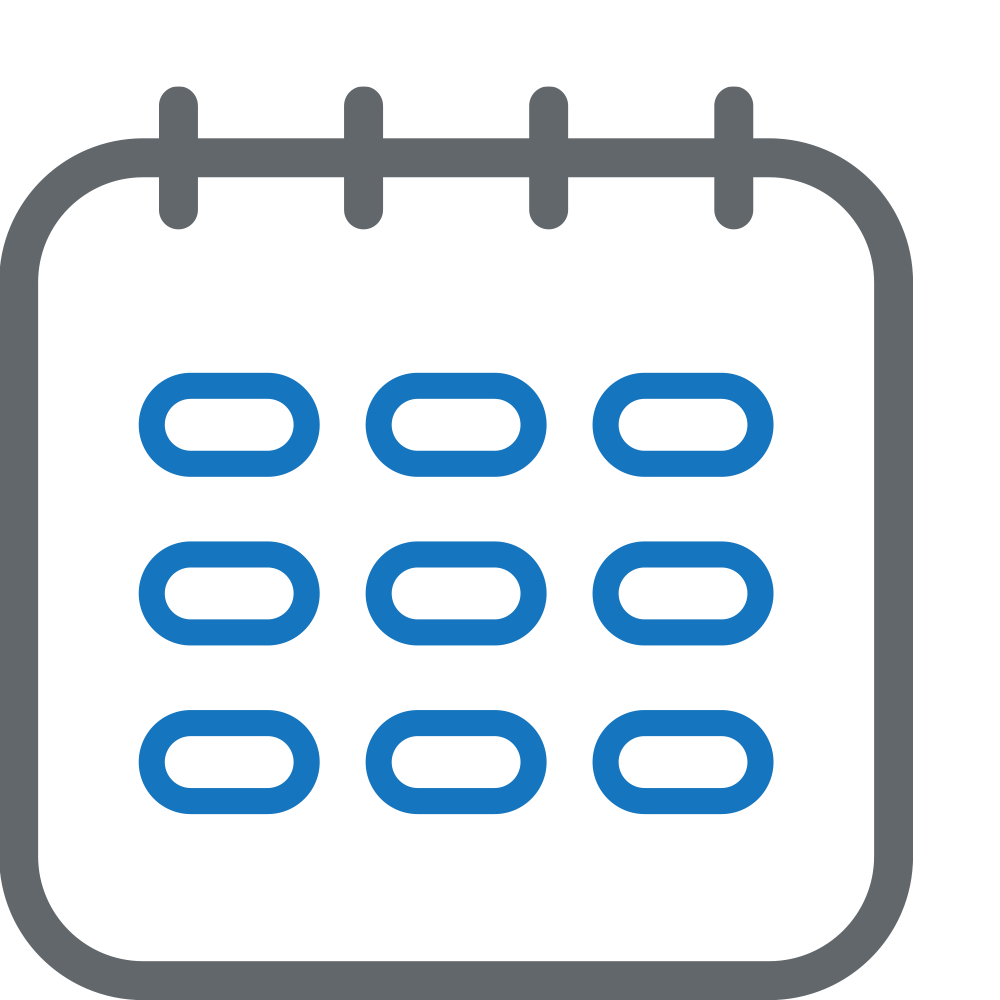 Whether you are a new or returning patient, we can help you find a provider who is the right fit for you.
Learn more about what to expect at your clinic visit, including items to bring with you.
Our extensive network of trusted providers creates a seamless connection to specialized care.
Once you have an appointment scheduled, you may access and complete required registration forms prior to your appointment.
What is the difference between an MD, DO and ARNP? Educate yourself about the differences between these providers and more in our FAQs.
At Overlake Clinics, we focus on the whole person to improve your physical and mental health.