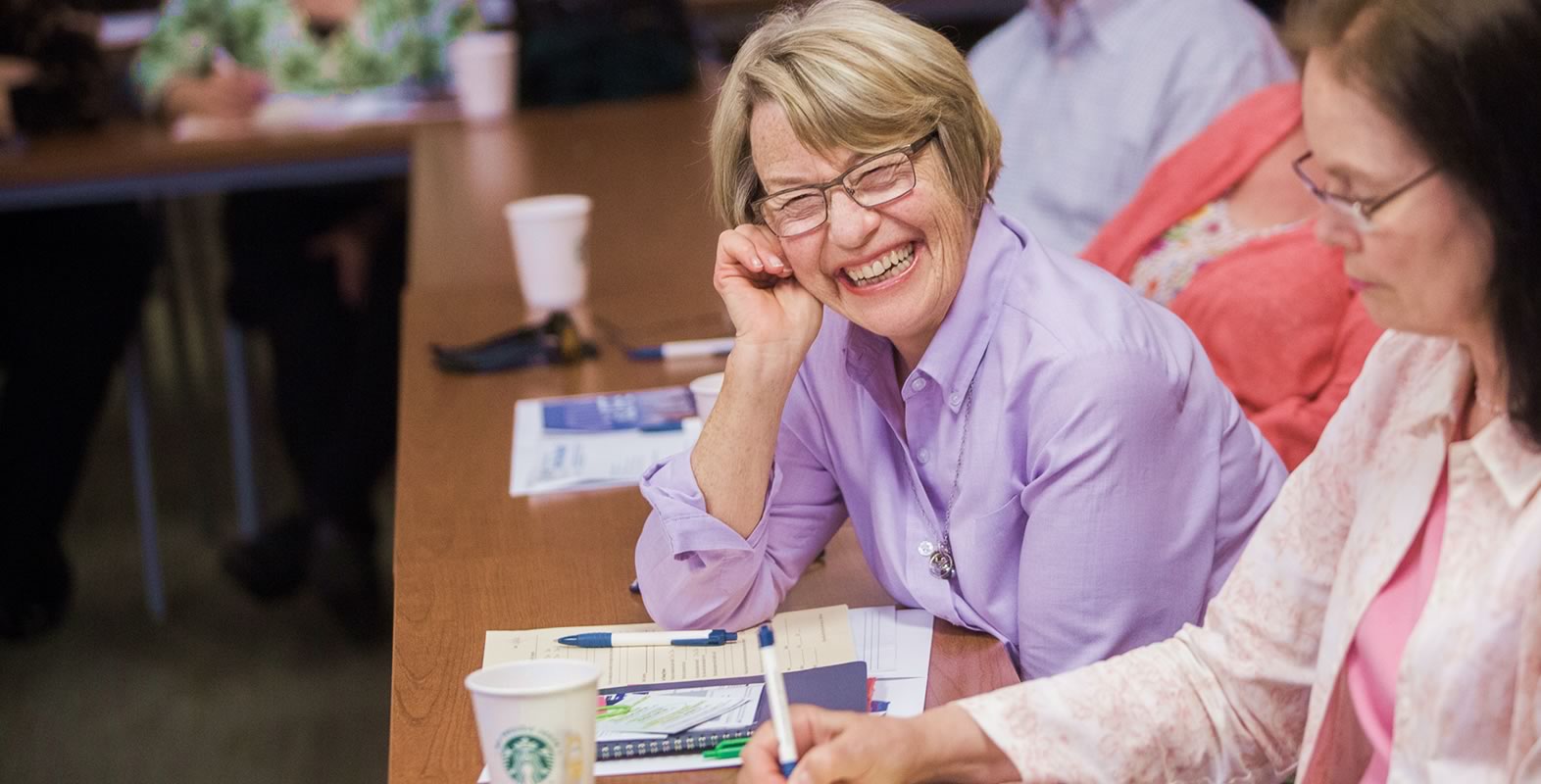 Classes at Overlake
The more you know about your health and safety, the easier it is to lead a healthy lifestyle.
Overview
Classes, Events + Support Groups
The more you know about your health and safety, the easier it is to lead a healthy lifestyle. We offer classes on a variety of health topics to help you and your family during the many stages of life. 
You can register for all classes online. If you need assistance with registration please feel free to call or email us.
Phone: 425.688.5259 
Email: classes@overlakehospital.org
Adolescent Classes
Cancer Support Services
Childbirth Classes
Childbirth Center Tours
Dementia Education
Diabetes Education
Healthy Lifestyles Classes
Online Education
Safety Classes
Senior Classes
Support Groups
Weight Loss Management
Women's Classes
Class Registration Options
Class Registration Options
Online: Search for classes by topic or date. Register with debit or credit card.

Phone: Call the registration line at 425.688.5259.
Education classes are not considered a medical treatment, and we are unable to issue a medical billing form with diagnosis and procedure codes for insurance purposes.
If you have any questions or are unable to register online, please e-mail classes@overlakehospital.org or call 425.688.5259.
Class reminders typically e-mailed 24 hours prior to start of class.
Directions & Maps
Classroom Locations: PACCAR Education Center, Overlake Mom & Baby Care Center, Issaquah at the Highmark Medical Center, Ridgewood Corporate Center in Bellevue
Fragrance-Free Classrooms
Recognizing that some individuals have sensitivity and/or allergic reactions to various fragrant products, Overlake promotes fragrance-free classrooms.  Please refrain from using fragrant products such as perfume, cologne or scented lotions when attending Overlake classes and/or lectures.
Please Note: Online class enrollment is done via an independent system not affiliated with ONE Chart. If you have a ONE Chart account, it will not connect to our online class enrollment system. 
Special Events
East Side Women's Symposium 2019: Join us for a discussion of women's health on the Eastside. Our all-female panel of experts will address topics important to women such as Heart Health, Nutrition, Mental Health, Sexuality, Aging, Pelvic Wellness, and Cancer Prevention. This event is 21+. Preregistration is required. Sat., Mar. 9, 2019.

Careers in Medicine 2019: Students are invited to join us for a conversation with Overlake Medical Providers from a range of specialties. Discussion includes medical careers, education paths and what a day in the life of a Medical Provider looks like. Preregistration is required. Wed., April. 3, 2019.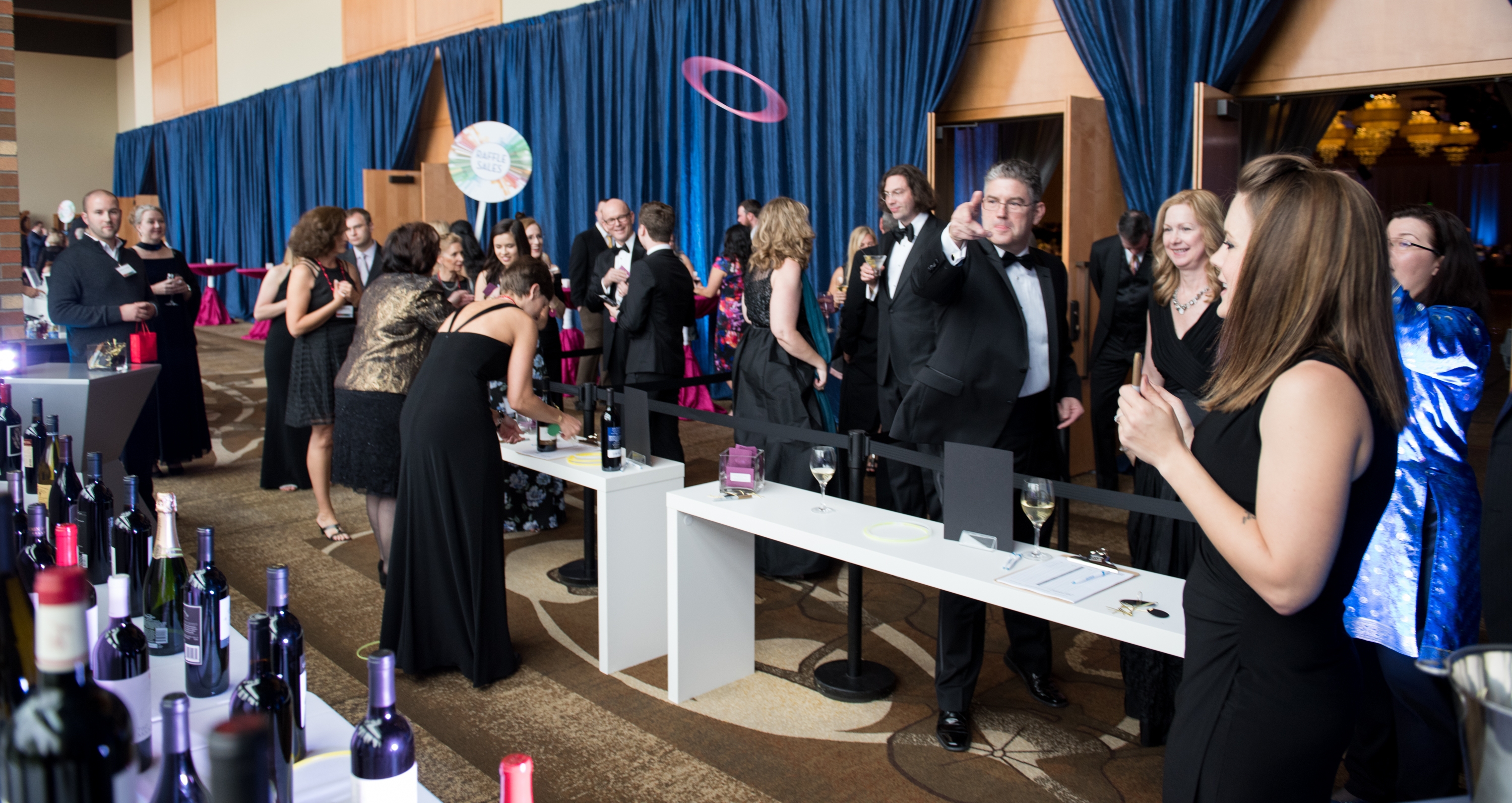 Overlake Medical Center Foundation & Auxiliaries
Fundraisers and fun-raisers happen throughout the year.

Get Involved with the Pulse! Network
Overlake ambassadors in their 20's, 30's and 40's

Join an Auxiliary
Volunteer, raise money, have fun!