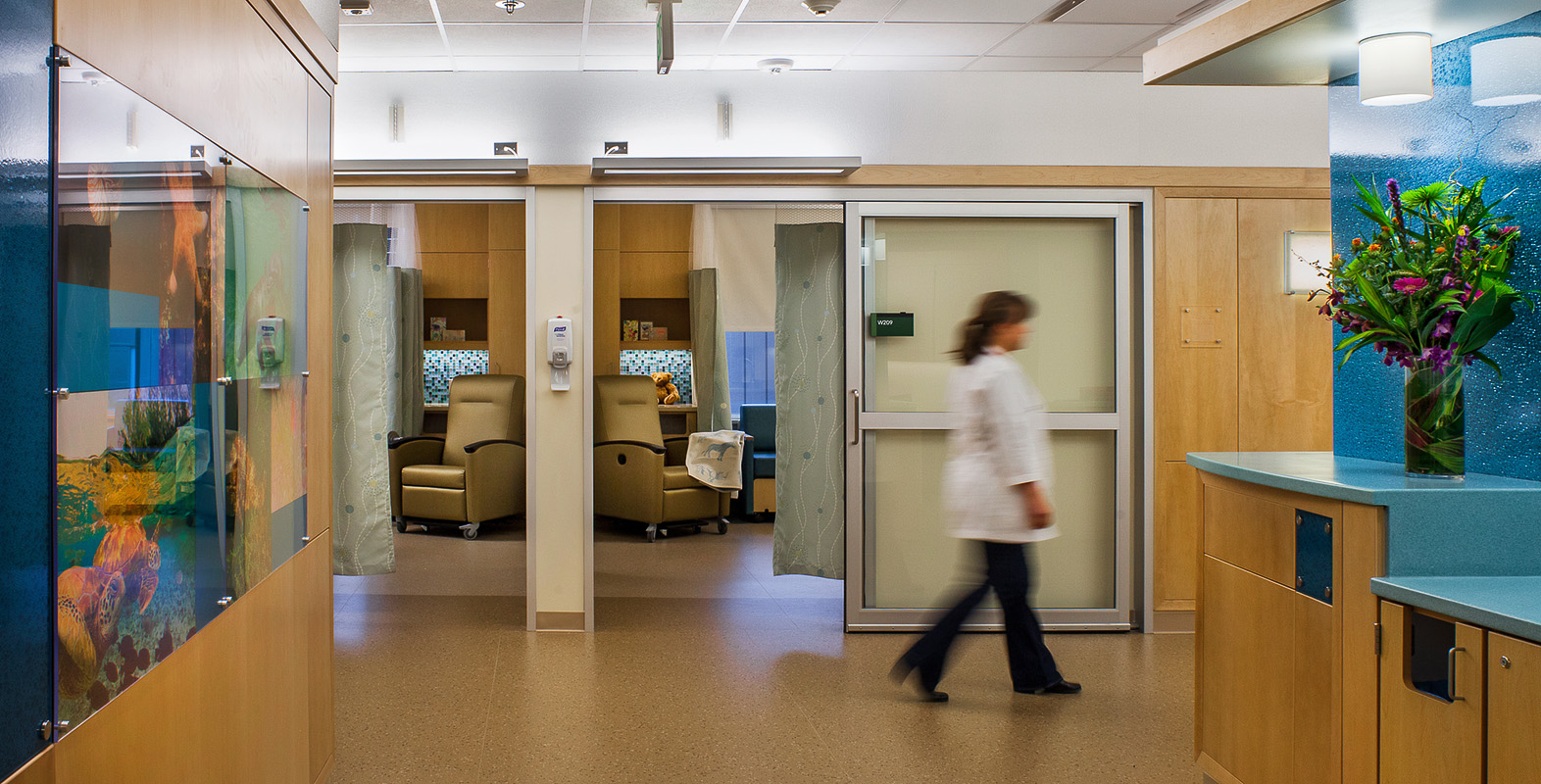 Neonatal Intensive Care Unit (NICU)
Highly specialized, Level III care for babies born prematurely or with complications.
Neonatal Intensive Care Unit (NICU)
In the event your baby is born prematurely or develops complications after birth, Overlake has a Level III Neonatal Intensive Care Unit (NICU) standing by.
In partnership with Pediatrix Medical Group of Washington
Overlake and Pediatrix Medical Group have partnered to make sure your new baby receives the very best care available on the Eastside. Our NICU is staffed around the clock by specially trained, expert neonatal physicians.
Available every day, around the clock. 

The Pediatrix neonatology physicians are onsite, 24 hours a day, seven days a week, should your newborn require additional, expert care.

Hospital care. Neonatalogists take care of your infant if they need to stay in the NICU due to prematurity, low birth weight, illness or other special needs.
Referrals to pediatric experts. Our team can coordinate your baby's care if they need to be seen by specialists.
Family Support
While sophisticated technology is put to work in the care of these special infants, our family-centered approach encourages collaboration between parents and staff throughout baby's hospital stay. Family support is an integral part of baby's recovery. A daybed and recliner are available at baby's bedside to keep you close.
Elective Cesarean Birth
Request for elective (non-medically indicated) delivery by cesarean section, as opposed to natural labor, can increase risk of complication for both the mother and baby. Elective C-section risks may include:
Future high-risk pregnancies due to increased risk of uterine rupture and abnormal placenta, which can result in hysterectomy and maternal and/or fetal death.
Increased risk of severe blood loss, infection, organ injury, intra-abdominal adhesions, blood clots, wound infections, or delayed wound healing.
Longer recovery time, including a longer hospital stay.
Higher risk of infant respiratory problems, such as respiratory distress syndrome and transient tachypnea.
Increased cost.