Our highly-skilled team provides one-on-one care that focuses on your mobility and functional goals. It is our priority to help you live your very best life.
All our services provide individualized treatment plans, regular communication with your referring provider, ongoing patient education, and support with community resources as needed. On-site patient service representative is your primary point person who will coordinate your rehabilitation care including scheduling appointments, completing all necessary paperwork, and obtaining insurance pre-authorization as needed.
Rehabilitation Care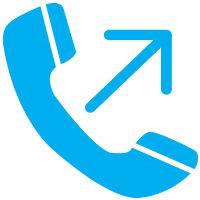 425.688.5900
Comprehensive physical, occupational and speech therapy on the Eastside.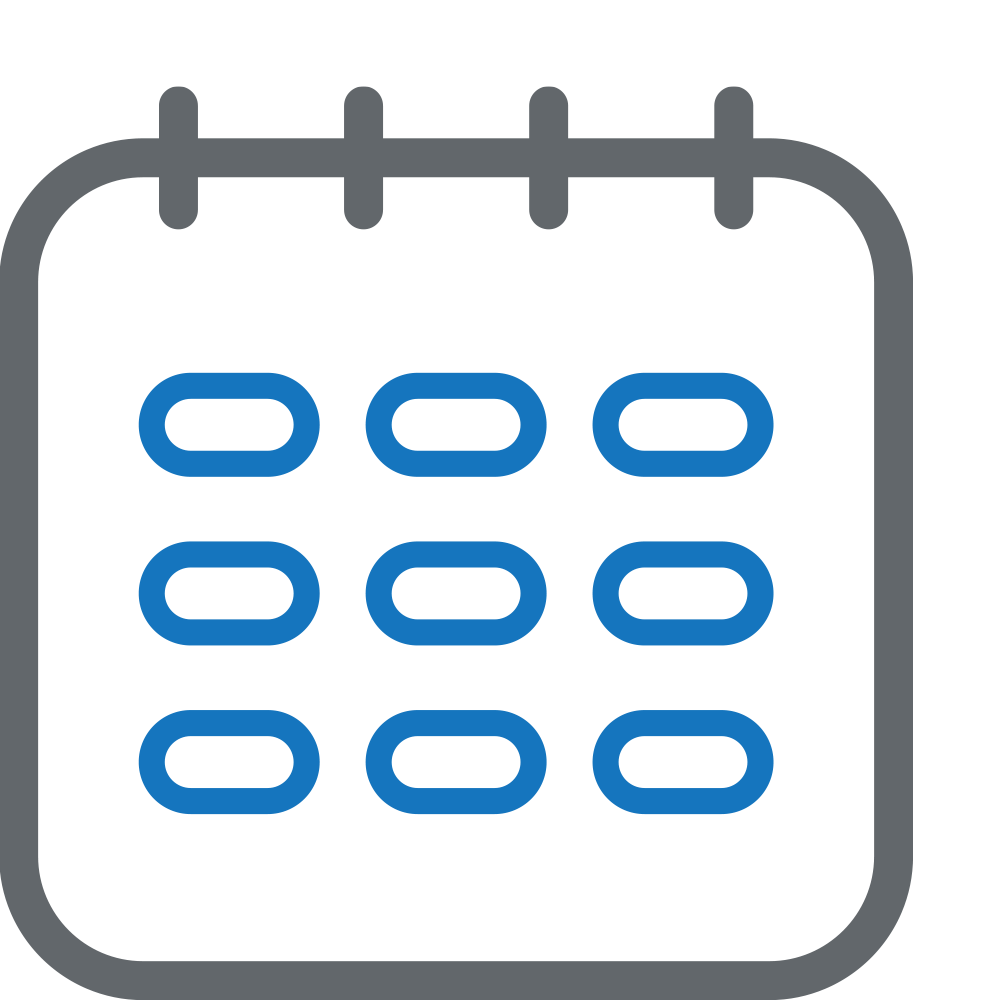 A referral from your provider is required. To schedule an evaluation, ask your provider to fax a referral to 425.688.5912.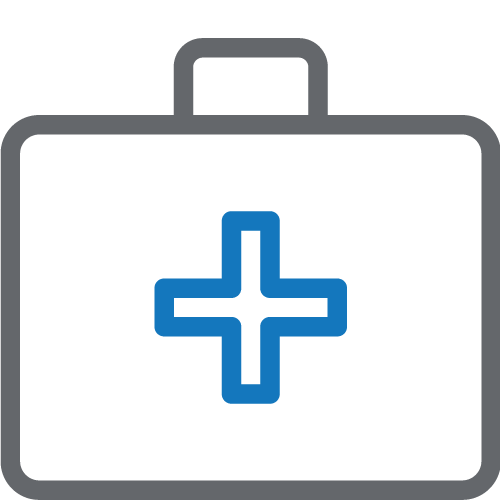 Our highly-skilled team of rehabilitation therapists have years of experience in many specialty areas.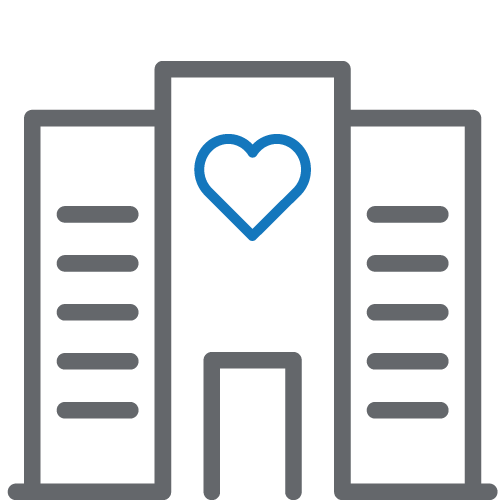 Our expert care is conveniently located a block away from Overlake Medical Center.
Getting you back to the life you want to live, quicker.
Helping you reach maximum functional independence in activities of daily living.
Providing a comprehensive program of evaluation and treatment for communication and swallowing disorders.