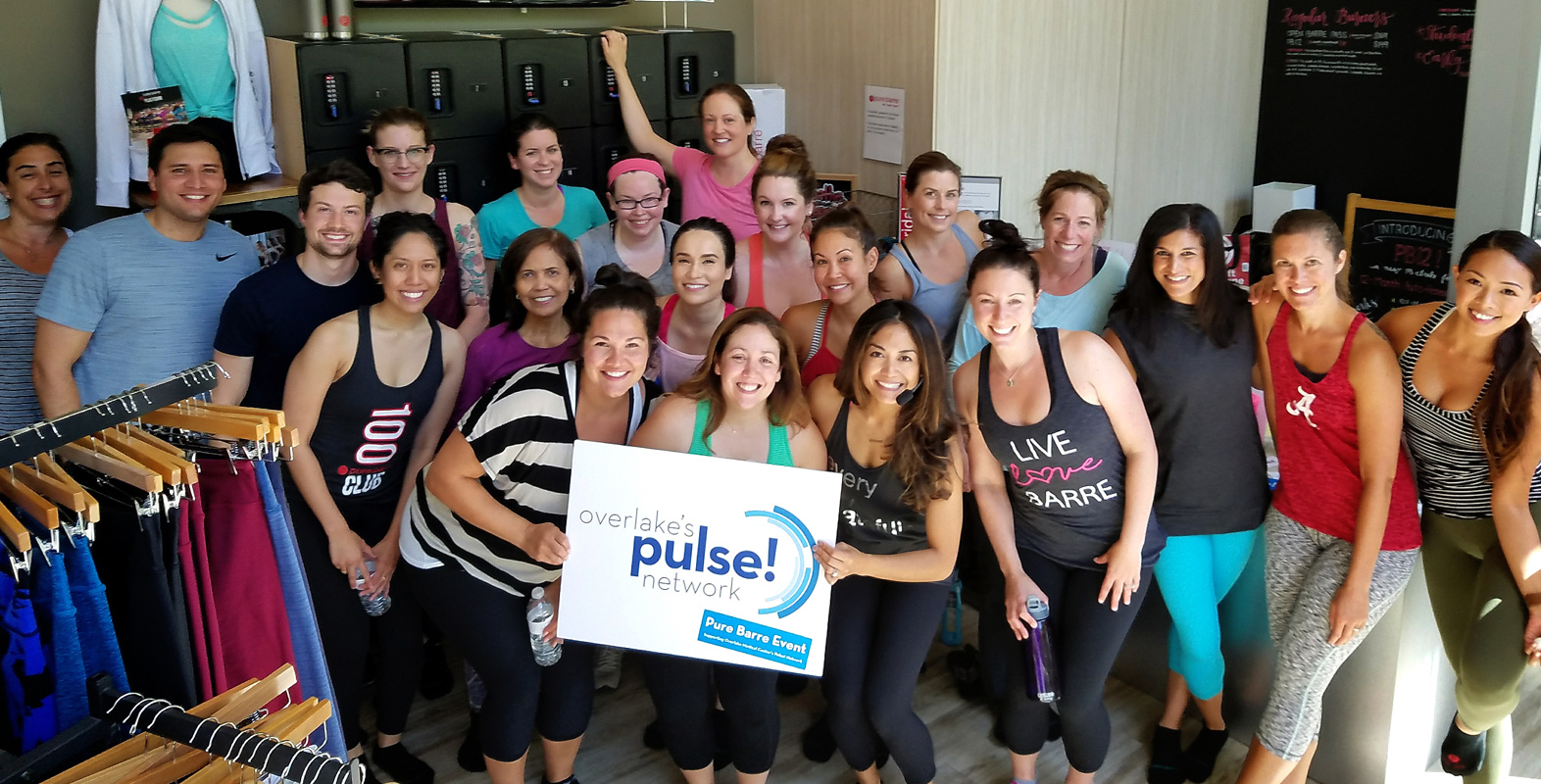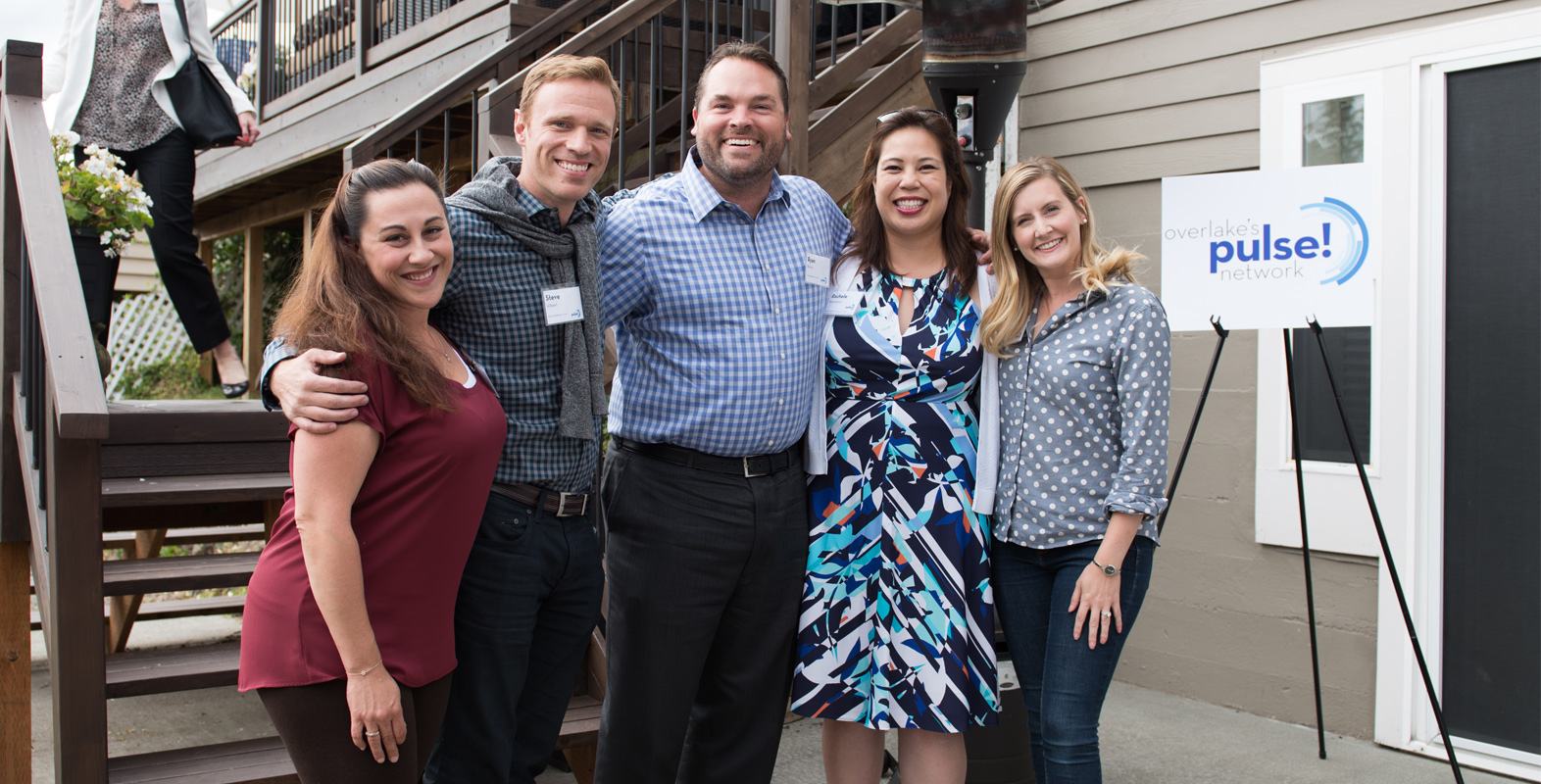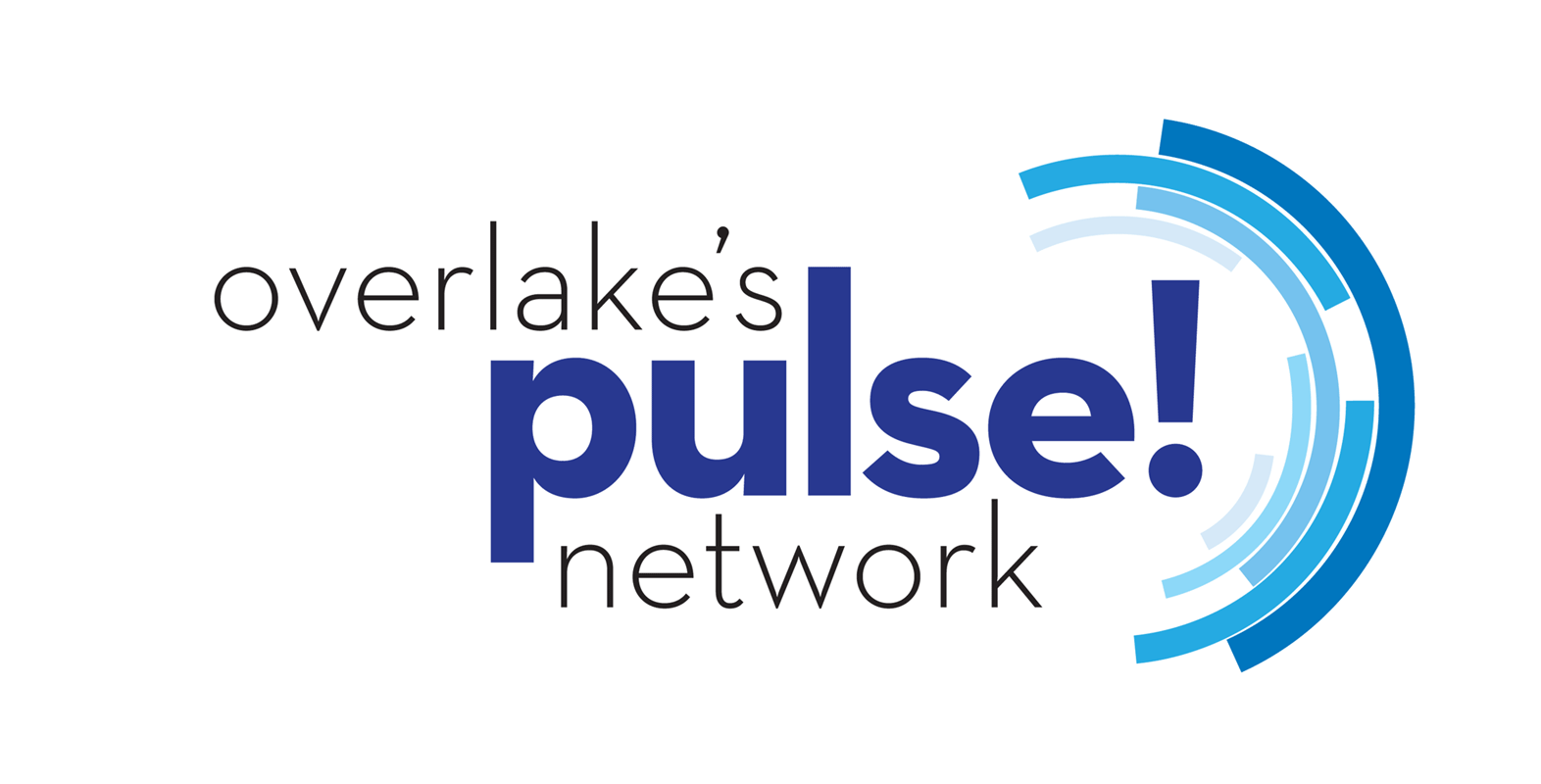 Overlake's Pulse! Network
Community involvement, networking, leadership, and philanthropy
Overlake's Pulse! Network
Community involvement, networking, leadership, and philanthropy
Join Pulse!
Make a difference for Overlake and your community
Overview
Who or what is Pulse? 
Overlake supporters that make an annual donation of $100 or greater and invest in excellent medical care for the Eastside (Don't forget to check if your company will match your gift!)
Community members in their 20s, 30s, and 40s and interested in learning about Overlake Medical Center as a resource for themselves, their families, and their companies
Community leaders and professionals seeking community involvement, philanthropic, and networking opportunities
Businesses committed to the health and wellness of the Eastside community and involving staff members in community leadership and engagement roles
The Pulse! Impact
Through collective giving, the impact of each Pulse! donation is strengthened by its peers. For less than $10/month, Pulse! members can be proud to know that their investment in excellent medical care for the Eastside community is making a strong impact
Pulse! members act as ambassadors for Overlake by getting to know the resources available at Overlake and our hospital leadership and medical staff through quarterly events, tours, and other activities
Involvement in Pulse! is your opportunity to give back while connecting with your community, including fellow philanthropists and business leaders
How To Get Involved
Review the three Pulse! levels and donors benefits, plus the Corporate Mentorship program
Sign up online by making a donation and activate your involvement in Pulse!
And finally, invite a friend to join and share in community involvement, giving back, and philanthropic fun together!
Questions? contact us at pulse@overlakehospital.org or 425-688-5533
Pulse! Leadership Council
Pulse! Leadership Council Co-Chairs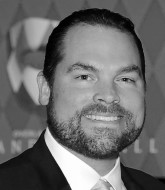 Ryan Broms - Tarragon
"My involvement with Pulse! stems from my wife's brush with death and treatment by the doctors at Overlake. Without their rapid diagnosis and treatment plan, she would not be with us today."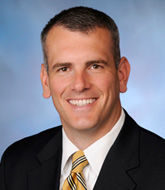 Jim Gregson - Parker, Smith & Feek
"I am inspired by the work Overlake does, as well as the challenges it faces.  Now more than ever, community hospitals need our support to provide assistance to those most in need."
Leadership Council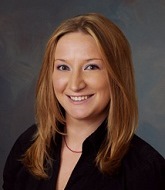 Brittany F. Barker - Fortin Group
"For over 50 years and across generations Overlake has been supporting families in our Eastside neighborhoods through its commitment to providing outstanding medical care everyday. It is important to me that Overlake is here for another 50 years and beyond as an integral part to the health of our communities. That's why I support Overlake. That's why I joined Pulse!."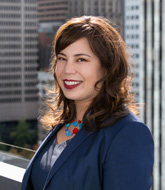 Rachele Bouchand - Ascent Private Capital Management of U.S. Bank 
"Access to top notch medical care and health is the foundation that allows us to do amazing things in our community."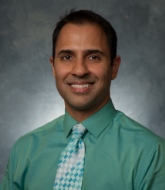 Raj C. Butani, MD - Overlake Internal Medicine Associates
"Overlake provides the ultimate combination of top-notch providers and staff, comprehensive cutting-edge medical care and a personalized, service-oriented approach that is rarely seen in modern-day medicine. I feel fortunate to be a part of this unique and thriving medical community, where I know almost all of my medical colleagues personally and would feel fortunate to have any of them care for myself or a family member. As a founding member of Pulse, I am afforded a unique opportunity to share my enthusiasm for the community in which I live AND work!"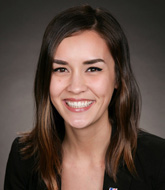 Catherine Colebank - First Citizens Bank
"I'm thrilled to be a part of the Pulse! Leadership Council and to support an organization that not only serves our community with top-notch healthcare but also promotes relationships, leadership and philanthropy within the community."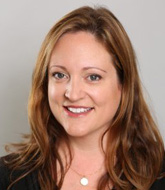 Patricia Donnellan - Microsoft
"Exceeding all of my experiences with the medical community on the Eastside, in addition to Overlake being a non-profit hospital, I am forever grateful for the doctors and staff treating my mom's breast cancer and giving me 20+ more precious years with her. And I believe we aren't IN the community, we ARE the community; I will continue to pay it forward with our amazing hospital, a critical component for all of our lives."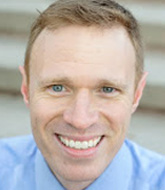 Steve Hilbert - Copperstone Partners
"So much of feeling better is state of mind. In addition to treatment a patient needs to feel cared for and nutured. Not only does Overlake Hospital have the best doctors in their respective fields, but they treat patients with respect and care that goes above and beyond just the clinical treatment."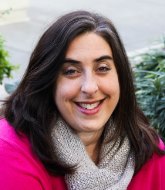 Allison Z. Kollack - Wellspring Group CPAs, PLLC
"I'm excited to be a member of Pulse!. I thoroughly enjoy networking and working with other members of my community. Younger individuals, while being charitable, tend to overlook healthcare facilities as an avenue for their philanthropy in favor of supporting causes more relevant to them at the moment. As the concept of wellness grows, my hope is to raise awareness of the importance of supporting Overlake now to ensure the quality of our healthcare in the future."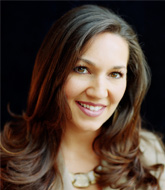 Allison Lord - Caliber Home Loans
" 'Be the change that you wish to see in the world' - This statement speaks volumes to me and is why I decided to join the Pulse! Leadership Council. Sitting back and imagining change will not create it. You have to 'Be the Change.' "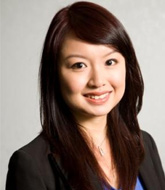 Haidee Luk - BNY Mellon
"Overlake is an integral part of the community and helping (in any way I can) the Eastside and those who live around me is why I joined and continue to support Overlake."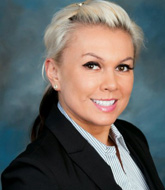 Cecille Schuman - Columbia Bank
"I have always heard for years about the world class service and expertise exhibited by Overlake Medical Center on a daily basis.  I have taken friends there over the years for various minor medical reasons including when I when I broke my hand and always found the intake doctors and wonderful nursing teams to be so kind and welcoming.  It was when I suddenly was struck by some paralyzing strokes at the end of 2015 that I truly experienced the incredible life-saving treatments and care from doctors and nurses that treated me like I was their own loved one.  My heart and gratitude is forever with Overlake.  To now be given a second chance at life and to be able to serve on the PULSE Leadership Council alongside a group of dynamic individuals to do great things for this community treasure – ABSOLUTELY!! "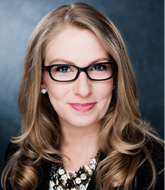 Stacy Spelman - New York Life Insurance Company
"My passion is to provide education and resources to my community while developing and nurturing impactful relationships with like-minded individuals. Being a part of the PULSE! Leadership Council allows me the exciting opportunity to share my skills to provide an impact, interact with cutting edge individuals and be a driving force for a phenomenal cause. Overlake is a true gem located right here in our backyard, and I am honored to be able to do my part towards enhancing awareness and support."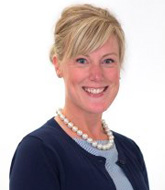 Tiffany Williams - HUB International Northwest, LLC
"I'm proud to be a member of the Pulse! Leadership Council – my father suffered from a series of 3 heart attacks each of which was treated at various hospitals. His third was treated at Overlake and the care and commitment surpasses any experience we've had. It's now over a month later and we've received not only continuous medical attention but personal follow up as well. I am proud to give back to Overlake and its community as they have given so much to me and my family."
Pulse! Information & Benefits
Community Leaders & Supporters
As a nonprofit hospital receiving no public tax support, Overlake relies on your gifts to provide exceptional care for our patients and families.
Annual Donor Benefits
$100 - $499 Annual Level
Invitations to quarterly PULSE events, with access to top doctors and "hot topic" presentations and opportunities to network with fellow community leaders
The latest Overlake news and updates on the impact of PULSE's collective support
Recognition on PULSE webpage
$500 - $999 Collaborator Level
All of the benefits listed above, plus:
Invitation to a hands-on tour of the DaVinci surgical robot
Invitations to small group, exclusive breakfast and lunch conversation series with Overlake physicians
Name listed in Overlake's Annual Report to the community
$1,000+ Ambassador Level
All of the benefits listed above, plus:
Opportunity to take a customized behind-the-scenes hospital tour with family, friends or clients
Invitation to Hospital and Foundation Board Networking Events
Name included in Overlake's donor recognition display in the hospital
Join Overlake's Pulse! Network today!
Please note: Corporate matching gifts may be credited towards your annual Pulse! giving level and benefits; however, can not be applied to your overall Foundation annual report or hospital donor wall list.
Corporate Mentorships
An opportunity to feature your company's commitment to the health and wellness of the Eastside community and to involve members of your staff in community leadership and engagement roles alongside their peers from a range of industries. For details about Corporate Mentorship giving levels and benefits, please view the Corporate Mentorship section below.
Upcoming Events
Upcoming Pulse! Events
Stay tuned for new and fun events in 2018!
Past Pulse! Events
November 1, 2017
It was night of networking and pampering at Recoop Spa in Bellevue! Participants learned about wellness while receiving complimentary chair massages, manicures, pedicures, and skin-care analysis.
October 18, 2017
Pulse! enjoyed a night of family fun at the Bellden Café in Bellevue, including pour-over coffee classes and tastings for adults and crafts and snacks for kids.
Peony and Pulse!
From August 8 to 22, 2017, Peony Modern Kitchen and Pulse! partnered in support of Overlake Hospital. Peony created a special Pulse! menu with each drink purchase supporting the hospital. The two-week partnership culminated in a fantastic happy hour on August 22nd!
April 22, 2017
Thank you to Pulse! for making this year's Bandage Ball a success and for helping raise $1.1 million in support in Overlake's Neuroscience Institute. Pictures of the evening may be found here. (Password: overlake)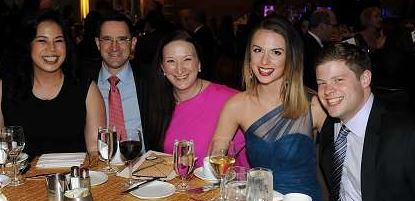 March 22, 2017
Pulse! took a behind-the-scenes hard hat tour of the new Cancer Center at Overlake. The Cancer Center features the most patient-centered and integrated care in the area and will open in summer 2017.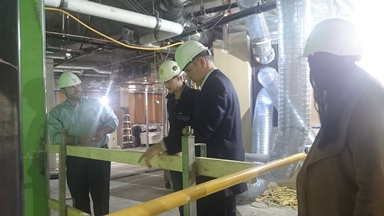 January 18, 2017
Thanks to Pulse! members and friends that joined us for our Plastic Surgery & Skin Care "Doc Talk." We had a blast learning about this very interesting specialty with our Overlake docs, Dr. George Min and Dr. James Ridgway of Newvue Plastic Surgery and Dr. Erik Suh of Suh Esthetics.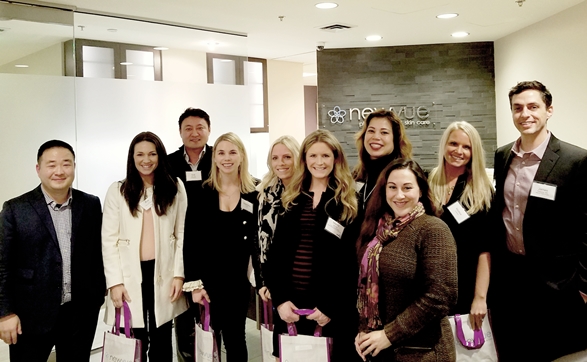 October 24, 2016: Veloce
THANK YOU to everyone who came out in support of Overlake's NICU at Veloce garage. Thanks to our wonderful host Bruce, friends of Overlake, our sponsor Home Care Assistance Seattle, raffle donor DirtFish, board members, hospital leadership and more. We raised $2,000 in support of the Angel Eye webcam system in the NICU!
July 30, 2016: Pulse for Pulse! Pure Barre class fundraiser
Pure Barre Bellevue is hosting a special donations only "Pulse for Pulse!" class on Saturday, July 30th, from 2 to 3pm, to benefit Overlake Hospital Medical Center.
Hosted by Pulse! Leadership Council members Gopika Moolgavkar and Rachele Bouchand, this class will get you pulsing and tucking for a good cause!
June 20, 2016: Pulse! DaVinci Surgical Robot Hands-On Tour
Pulse! Collaborator and Ambassador donors participated in a hands-on tour of the DaVinci Surgical System in one of Overlake's ORs.
Pulse! put on the very cool "bunny suits," learned about the technology of the DaVinci and the ways in which it is used to perform various types of surgeries, and had the opportunity to "drive" the robot. A unique behind-the-scenes look at Overlake and the great work our teams do to care for patients.
May 14, 2016 Bandage Ball
Thank you to Pulse! donors and friends for joining us on May 14th at Bandage Ball in celebration of the Power of Nursing! More than $1.26 million was raised in support of continued training and education of Overlake's nurses, which will enable them to continue to provide the community with the very best care. Click here to see all the photos from the event. Password to download photos: overlake
February 9, 2016, Event at INTERMIX - Bellevue Square
Thank you to everyone that helped make the Pulse! event at Intermix a success. Co-hosted by Merrill Behnke and Tiffany Williams, this great event featured new spring fashions with 15% of sales supporting patient care at Overlake Medical Center. Check out fun event photos on the Pulse! Fb page.
October 7, 2015, Event at the Bellevue Club
On Oct. 7, at the Bellevue Club, Pulse members and guests had a great opportunity to talk about all things related to exercise, including heart health and exercise-related injuries with Overlake's own Manager of Rehabilitation Services, Garrett Knappe, PT, DPT and Cardiologist, Dr. James D. Watson.
Thank you to our raffle item donors:
Patricia Donnellan, Microsoft
Pulse! Leadership Council
June 2, 2015, Event at Tavern Hall
On June 2, more than 75 guests joined us to celebrate the Pulse! kick-off and collectively have already raised more than $4,400 in support of Overlake Medical Center. Your donations and raffle ticket purchases directly support Overlake's Ensuring Excellence Fund, which supports the constellation of programs that allow Overlake to deliver medical excellence every day.
For information about future Pulse! events and news, follow Overlake's Pulse! Network on Facebook and LinkedIn, plus check out photos from our June 2 event!
Thank you to our event sponsor: BNY Melon
Thank you to our raffle item donors:
Jim Gregson, Behnke and Broms Families, Pulse! Leadership Council, Total Wine & More, and Patricia Donnellan
Pulse! Is a community leader and Overlake ambassador program focused on people ages 45 and under who wish to learn more about Overlake and the resources available to you. All are encouraged to attend who wish to meet new people and get involved in their Eastside community.
Sponsorship opportunities are available, email pulse@overlakehospital.org
Pulse! Roster
Pulse! Ambassador Donor ($1,000 and greater)
Brittany F. Barker
Rachele Bouchand
Ryan Broms and Merrill Behnke
Dr. Raj C. Butani and Dr. Mona M. Butani
Patricia Donnellan
Jim Gregson
The Guidon Family
Allison Lord
Kylie and Brent Lyman
Thad and Lisa Mallory
Gopika Moolgavkar
Lorrie O'Neal
David and Clare Sinnett
Justin and Kelli Stewart
Jason Thompson
 
Pulse! Collaborator Donor ($500-$999)
Joseph and Christine Callans
Hal and Beth Charvet
Steve Curran
Jeremey and Cassie Johnson
Galya and Blake Kirstine
Allison Z. Kollack
Bo Lee and David Kwon
Haidee Luk and Jeremy Memme
Alexander Oki
Ben and Brooke Pariser
Ryan Roberts
Cecille Schuman
Tiffany Williams
 
Pulse! Annual Donor ($100-$499)
Aubree Andersen
Geoffrey S. Chow, MD
Elizabeth Deems
Jack and Meredith Groseclose
Dr. Pauline Haugen and Dr. Scott J. Haugen
Chad Hays, MD
Stephen B. Hilbert
Anastasia Hurtado
April Kallestad
Michelle L. Kiefel
Jeff and Sarah McMorris
Andrea Michaels
Casey Oiness
Katherine Pliska
Daneka Sarkies
Andrew and Stacy Spelman
John and Eugenia Stull
Tatyana Sushkina
Heather Thibeau
Jeff Wahl
Helen Wahlin
Alyson S. Willard
Jane Yeh, MD
Pulse! Corporate Mentorship
An opportunity to feature your company's commitment to the health and wellness of the Eastside community and to involve members of your staff in community leadership and engagement roles alongside their peers from a range of industries.
For more information about how your business can become a Pulse! Corporate Mentor, contact Michelle Kiefel at 425-688-5533 or michelle.kiefel@overlakehospital.org.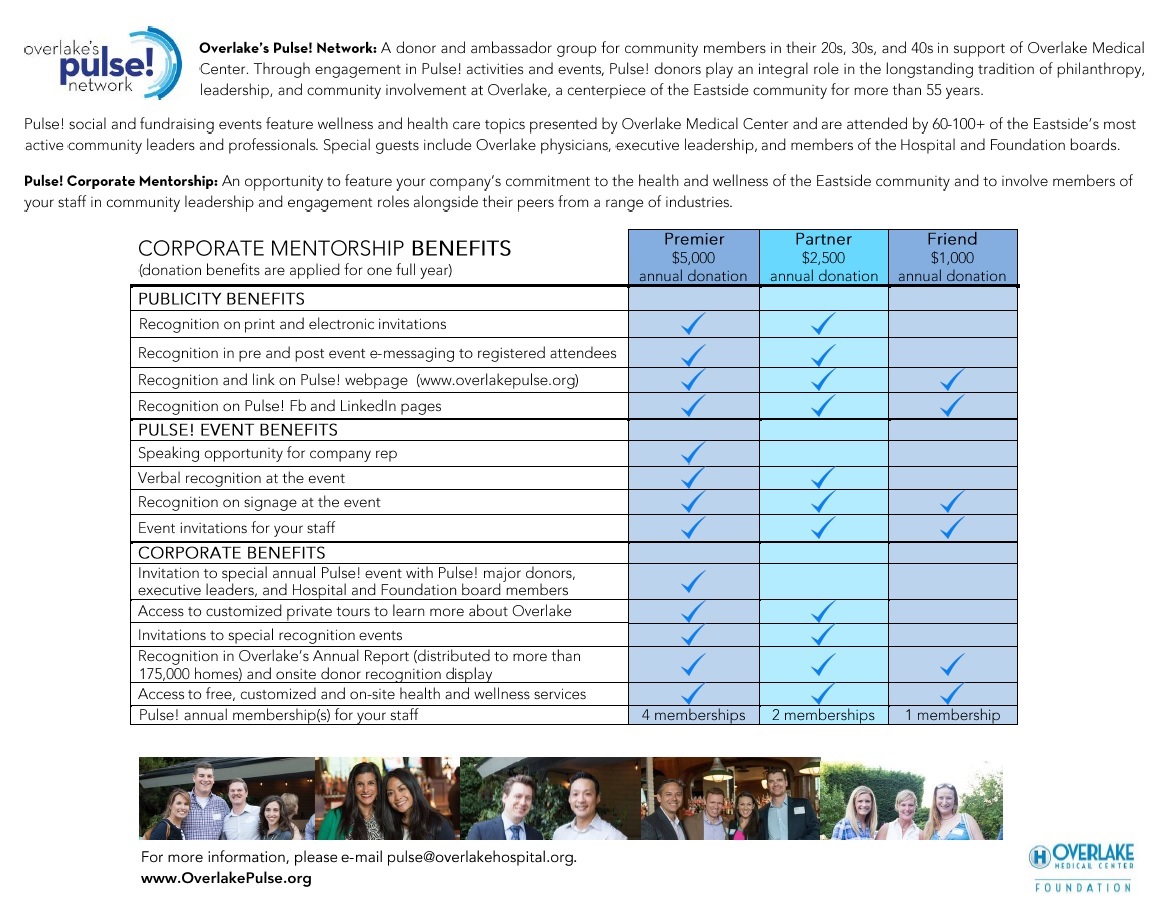 Download the benefits of corporate mentorship PDF
About Overlake's Pulse! Network: A donor and ambassador group for community members in their 20s, 30s, and 40s and in support of Overlake Medical Center. Through engagement in Pulse! activities and events, Pulse! donors play an integral role in the longstanding tradition of philanthropy, leadership, and community involvement at Overlake, a centerpiece of the Eastside community for more than 55 years.
Pulse! social and fundraising events feature wellness and health care topics presented by Overlake Medical Center and are attended by 60-100+ of the Eastside's most active community leaders and professionals. Special guests include Overlake physicians, executive leadership, and members of the Hospital and Foundation boards.

Thank you to our Premier Corporate Mentor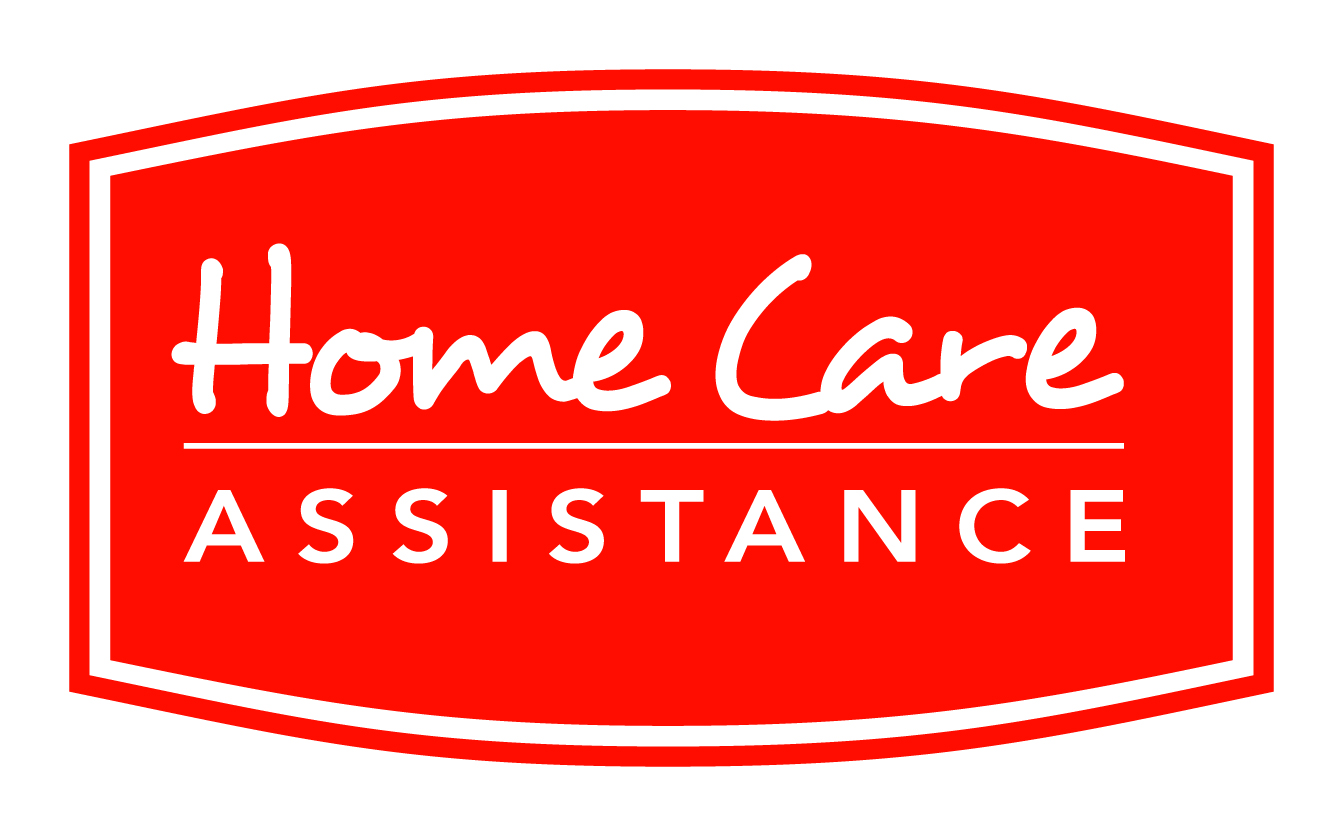 Thank you to our Partner Corporate Mentor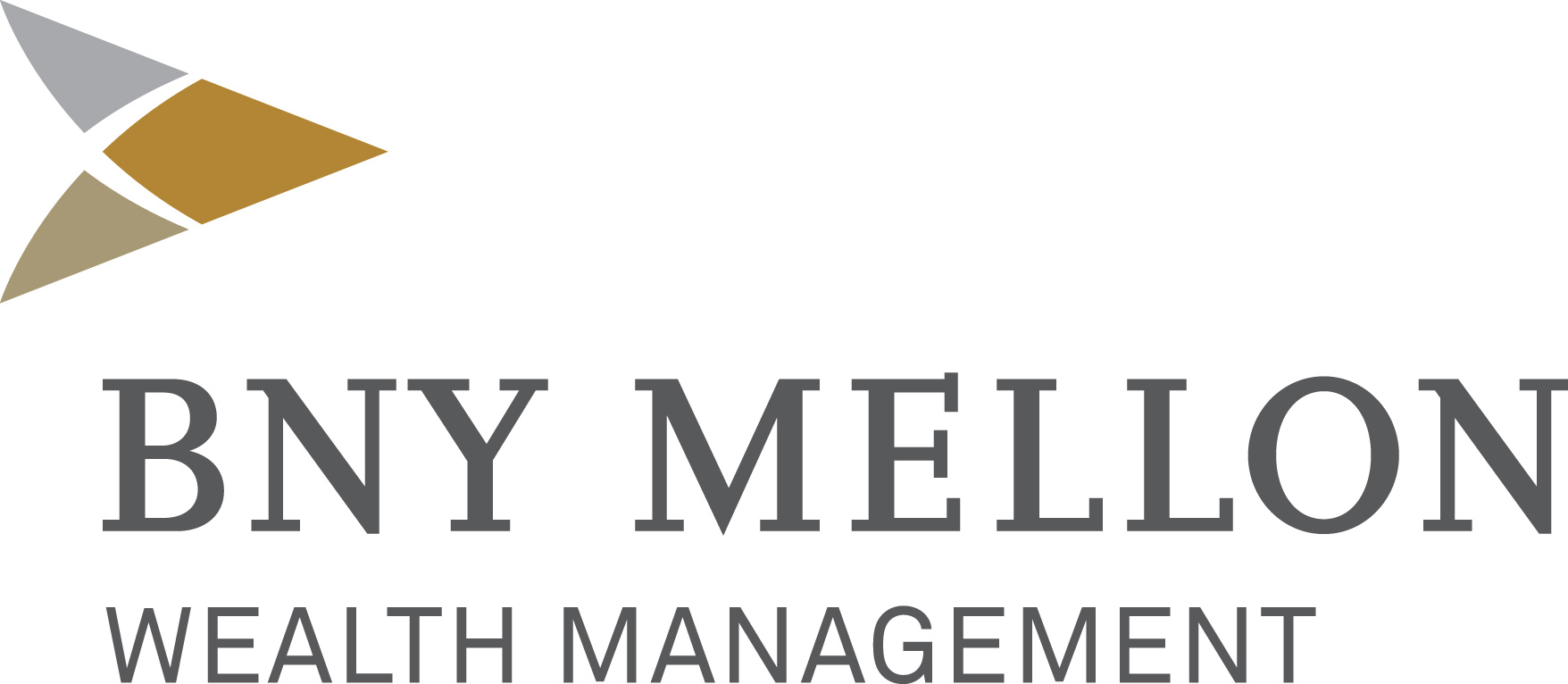 Thank you to our Friend Corporate Mentor