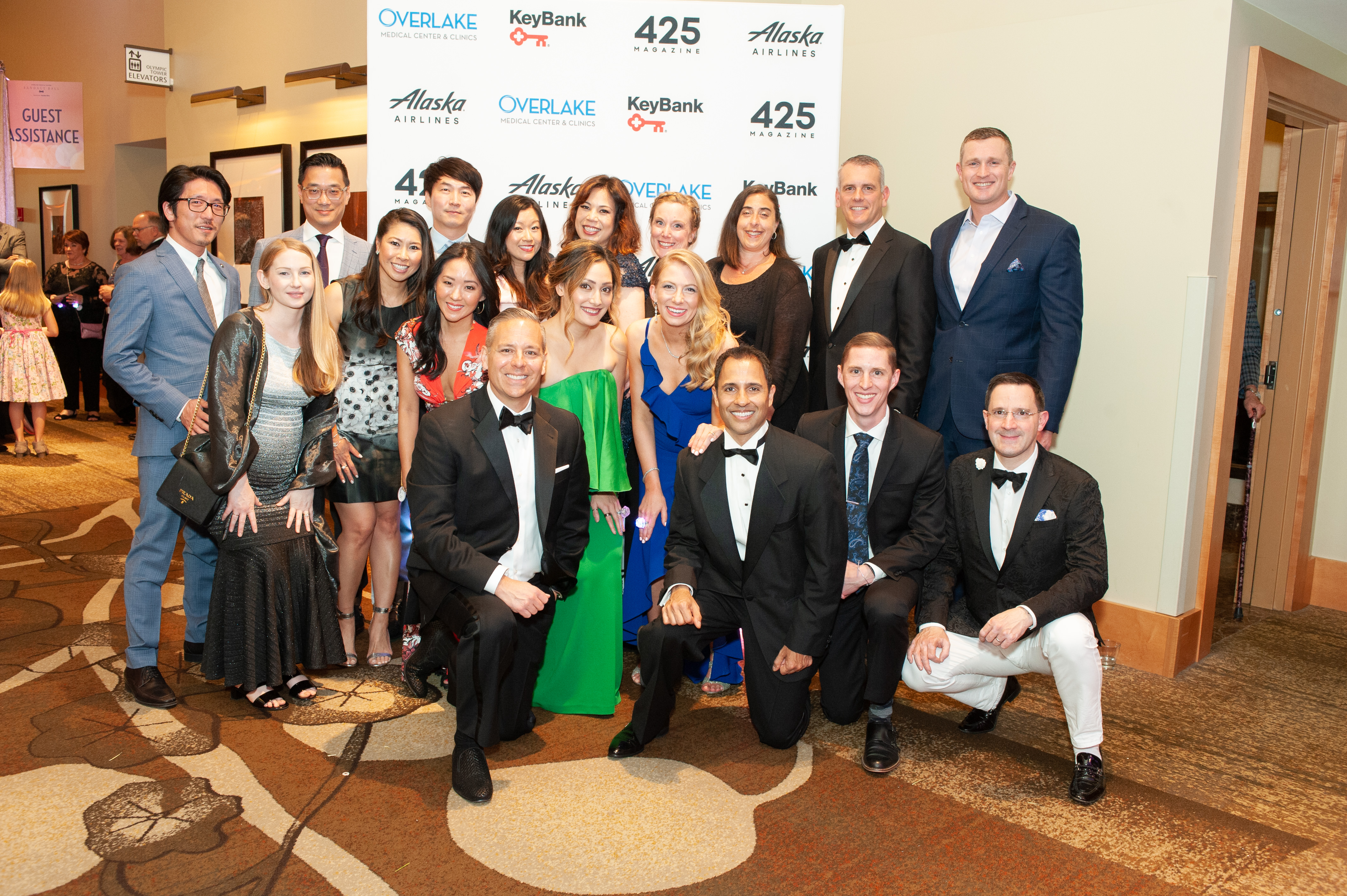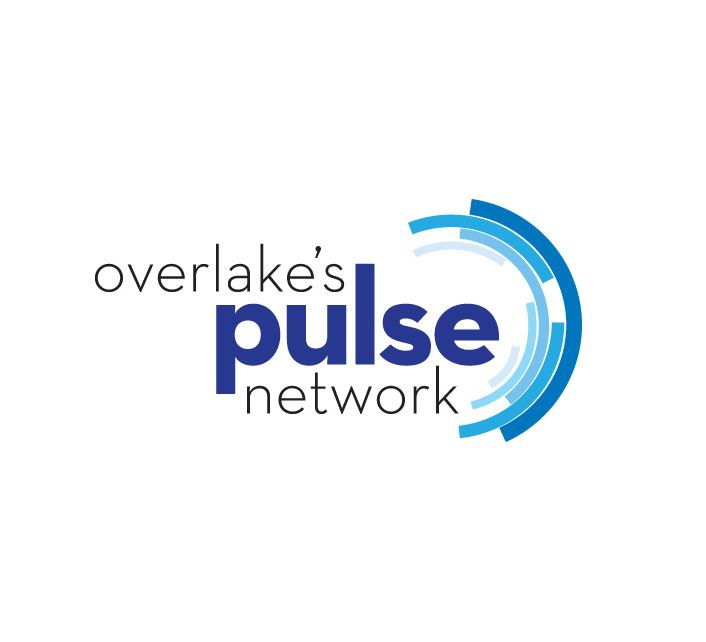 Overlake's Pulse Network
Community involvement, networking, leadership, and philanthropy
Overview
What is Pulse?
Community leaders and professionals in their 20s, 30s, and 40s who are seeking community involvement, philanthropic activities and networking opportunities.
How Does it Work?
Each Pulse donor gives at least $1,000 annually.
Once a year, Overlake physicians and leaders present projects in need of funding.
Pulse donors vote to decide which project their collected funds will support.
Happy hours and fun, educational events for Pulse happen year-round.
Pulse donors act as ambassadors for Overlake and advocate for world-class care on the Eastside.
The Pulse Impact
Through collective giving, the impact of each Pulse donation is strengthened. 
Involvement in Pulse is your opportunity to give back while connecting with your community, including fellow philanthropists and business leaders.
---

Upcoming Events
Hard Hats and Happy Hour
Tuesday, July 16, 2019
5:30 - 7:30 p.m. 
Please join us for a fascinating and informative tour through the construction site of Overlake's new East Tower. Experts will be on hand to explain the project and answer questions. Then we'll proceed to refreshments and networking--also known as FUN.
Hard hats and safety vests will be provided. Please wear closed-toe shoes. 
RSVP by emailing ruben.olmedo@overlakehospital.org or call 425.688.5527 by July 9. 
---

Recent Events
Pulse Kick-Off, April 23, 2019, Overlake Golf Club
Over 30 young professionals attended the launch of the new Pulse program. Speaker Robbie Bach discussed the critical importance of civic involvement to make our community and the world a better place. Excitement is high for our first foray into collective impact!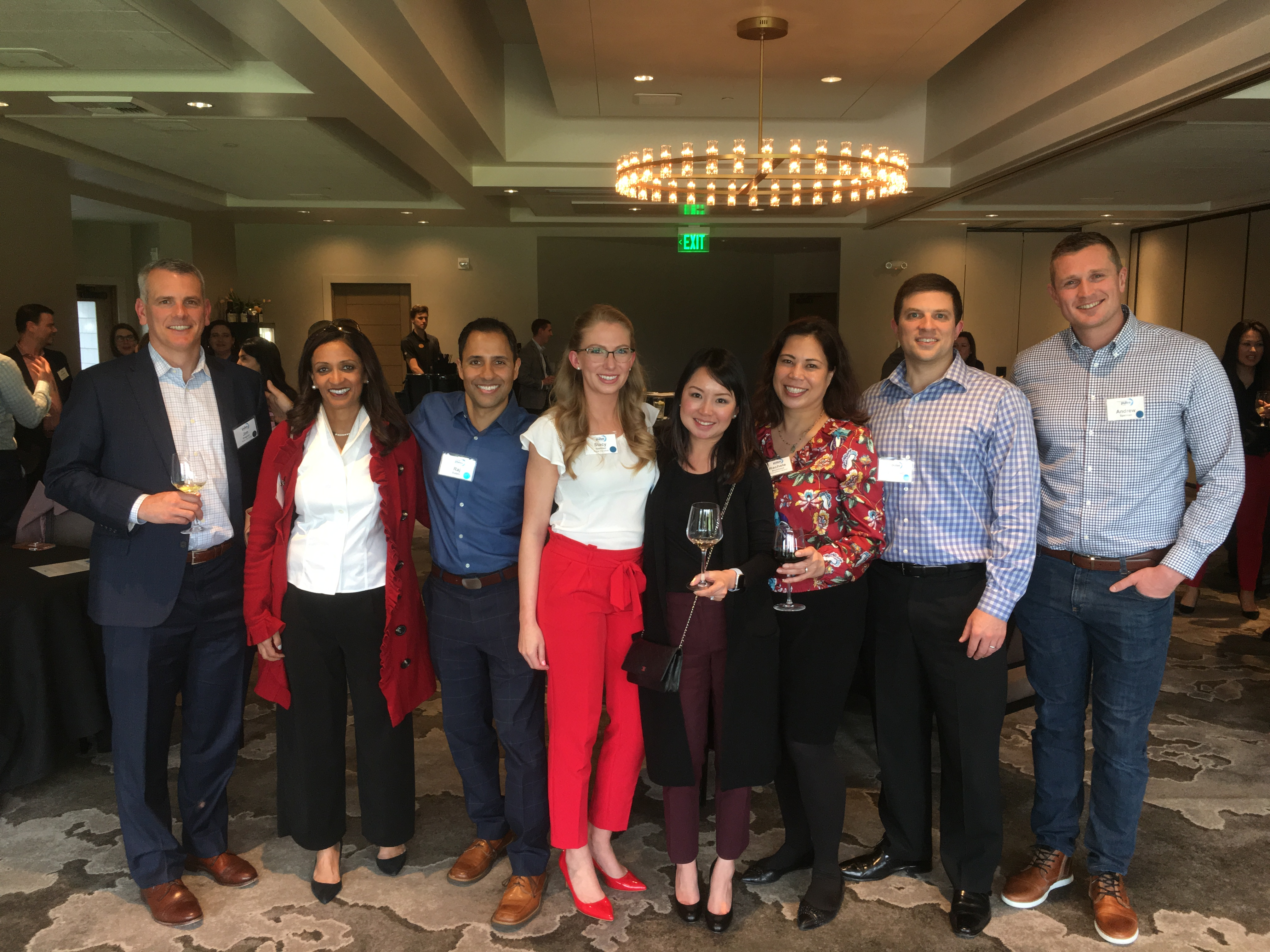 ---
How To Get Involved
Email us at pulse@overlakehospital.org.