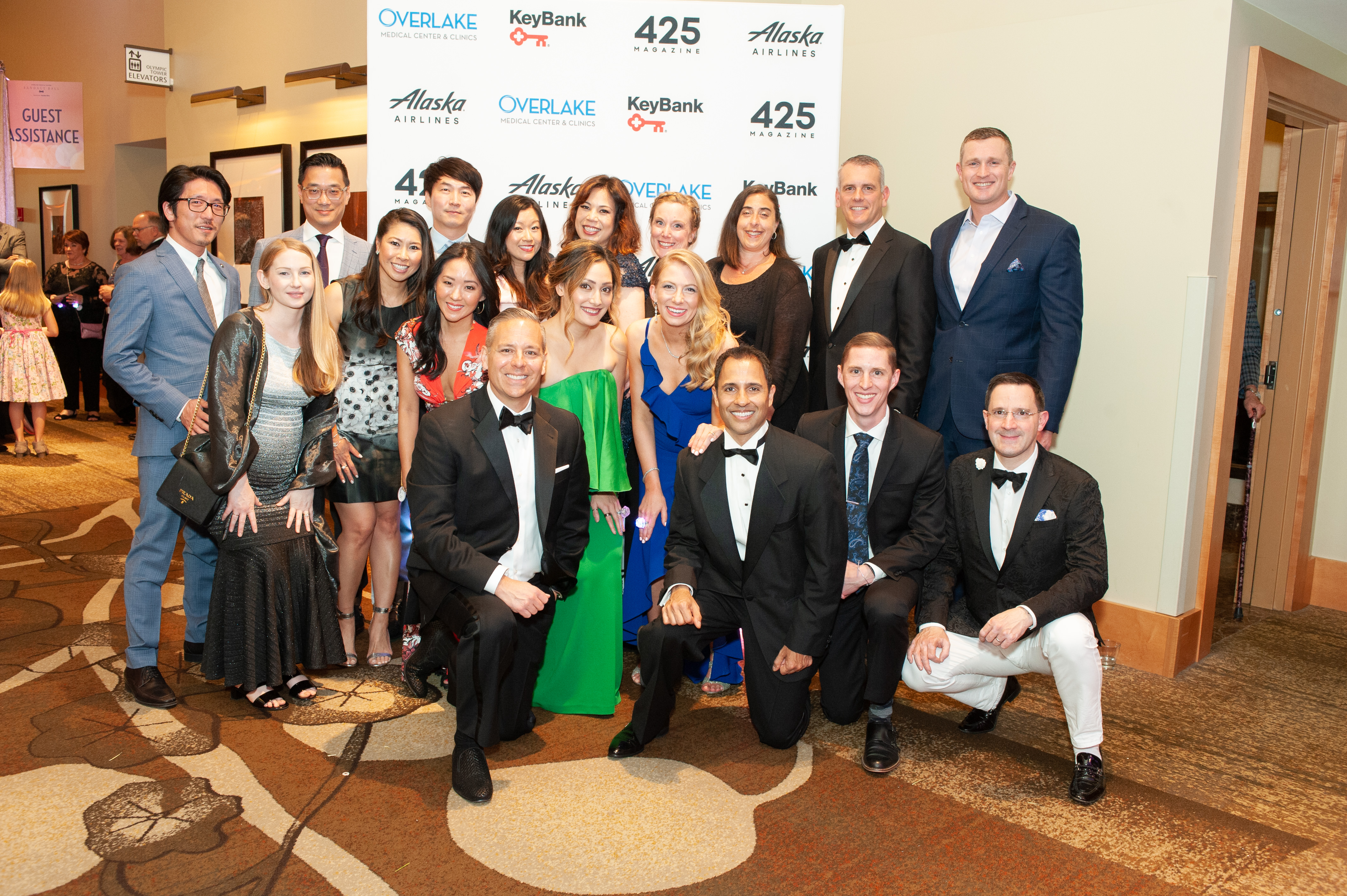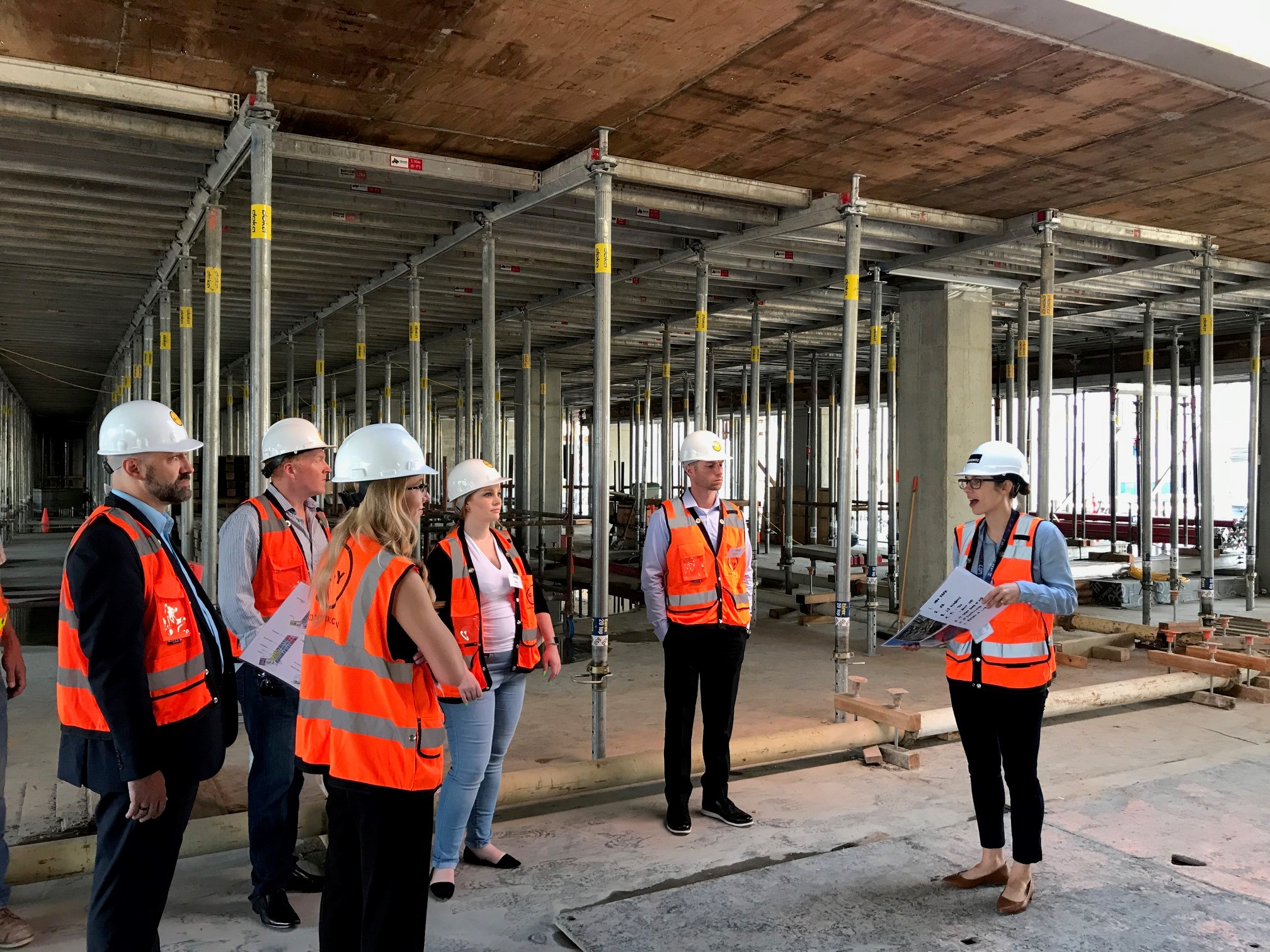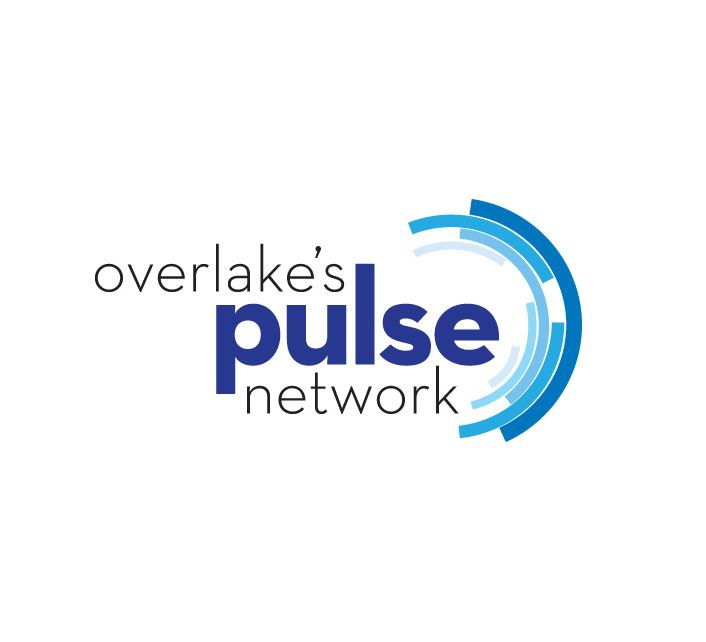 Overlake's Pulse Network
Community involvement, networking, leadership, and philanthropy
Make Your Impact
Join Pulse today to advance world-class healthcare on the Eastside at Overlake.
Overview
What is Pulse?
Community leaders and professionals in their 20s, 30s, and 40s who are seeking community involvement, philanthropic activities and networking opportunities.
How Does it Work?
Each Pulse donor gives at least $1,000 annually.
Once a year, Overlake physicians and leaders present projects in need of funding.
Pulse donors vote to decide which project their collected funds will support.
Happy hours and fun, educational events for Pulse happen year-round.
Pulse donors act as ambassadors for Overlake and advocate for world-class care on the Eastside.
The Pulse Impact
Through collective giving, the impact of each Pulse donation is strengthened. 
Involvement in Pulse is your opportunity to give back while connecting with your community, including fellow philanthropists and business leaders.
---
Upcoming Events
Happy Hour
Tuesday, August 27
5:00 pm - 6:30 pm
Overlake's Pulse Network is about more than giving money. They choose how their contributions will make an impact at Overlake. Join fellow Pulse members at Cielo Cocina Mexicana to see how they are making a difference!
Cielo Cocina Mexicana
958 111th Ave NE
Bellevue, WA 98004
Free parking available off of 112th Ave NE.
Food and drink courtesy of Overlake!
---
Recent Events
Hard Hats and Happy Hour, July 16, 2019, Overlake Medical Center 
Overlake Medical Center COO, Tom DeBord and construction project managers led an exclusive hard hat tour through the construction site of Overlake's New East Tower. The group saw first-hand how Overlake's Project FutureCare is enhancing its world-class healthcare for the Eastside and how Pulse can be part of the impact. 
Pulse Kick-Off, April 23, 2019, Overlake Golf Club
Over 30 young professionals attended the launch of the new Pulse program. Speaker Robbie Bach discussed the critical importance of civic involvement to make our community and the world a better place. Excitement is high for our first foray into collective impact!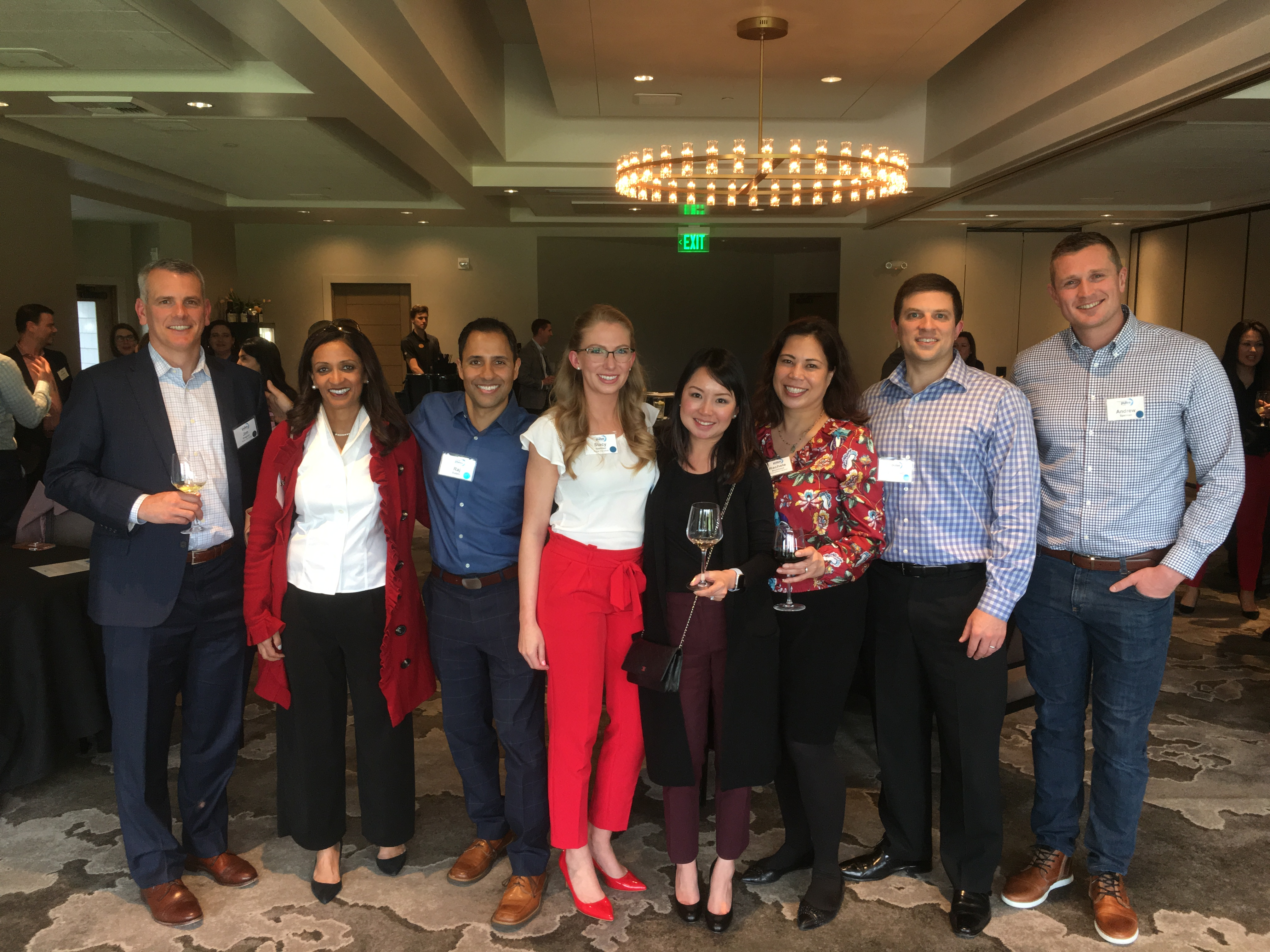 ---
How To Get Involved
Email us at pulse@overlakehospital.org.