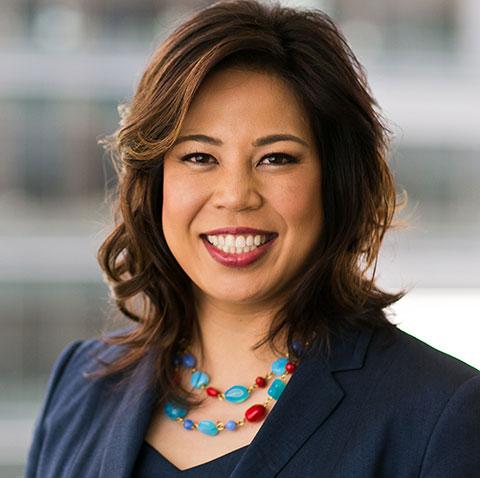 Rachele Bouchand
Trustee
About Me
Rachele Bouchand is a managing director/client manager with Pathstone in Bellevue. She has more than 20 years of experience in the financial industry helping high-net-worth individuals and families achieve their financial goals. Over the course of her career, Rachele has developed special expertise in helping business owners and families with multi-generational wealth manage the impact of their wealth and assure that their financial planning strategy meets their goals and values.
Rachele has served as a trustee on the Overlake Medical Center Foundation board since 2016. She also is active in on the board's Pulse and Campaign FutureCare committees. She is a past president of the Bellevue Rotary Club and currently serves on their board.
Rachele lives in Bellevue with her husband, daughter and fox terrier. She has a bachelor's degree in biology from Harvey Mudd College.