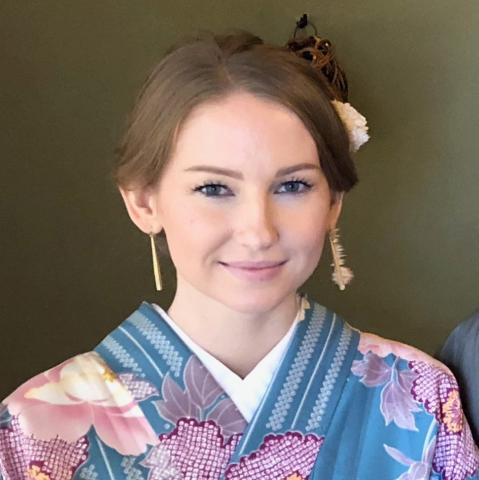 Whitney Nakajima
Secretary
About Me
Whitney Nakajima has a background in the beauty industry and worked as a hair and makeup artist in Los Angeles. She currently serves as Program Officer with the Nakajima Foundation.
Whitney joined the Foundation board in 2021. She was inspired to serve after seeing the sincerity and dedication of the board and staff and thinking she could bring a different perspective to the table. Whitney is deeply committed to her local community, dedicating her time and resources to causes that empower and bring people from all backgrounds together. She is passionate about improving the lives of those in her community and works with local organizations to make this a reality.
A native Angeleno, Whitney moved to the Pacific Northwest six years ago, drawn by the wholesome, progressive lifestyle available here. She lives in Bellevue with her family. Whitney credits her mother for instilling in her a deep sense of compassion for others, and her mother-in-law with introducing her to philanthropy.