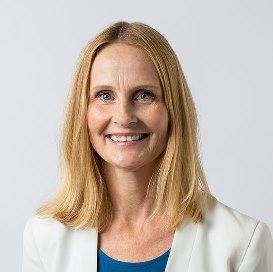 Valerie Chrusciel
Chief Operating Officer - Overlake Clinics
About Me
Valerie Chrusciel joined Overlake in 2007 as Director of Operations for Overlake Clinics. She was named interim Chief Operating Officer (COO) of Overlake Clinics in September of 2014 and permanent COO in September 2015. Prior to joining Overlake, Chrusciel held management roles in the internal medicine department of The Emory Clinic in Atlanta, GA.
Chrusciel has more than 20 years of healthcare experience in a variety of roles, including direct patient care, sales, marketing and operations management.
She has a bachelor of science degree in pharmacy and a master's degree in business administration. Chrusciel is a fellow in the American College of Healthcare Executives.