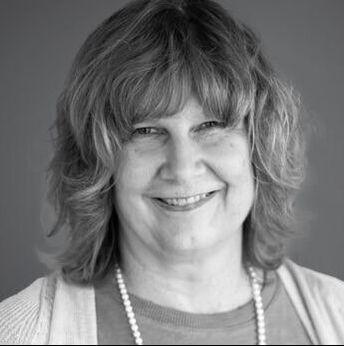 Sheryl Gudaitis
Trustee
About Me
Sheryl Ash Gudaitis is a clinical practice manager for the Cancer and Blood Disorders Center at Seattle Children's Hospital, where she has worked for over 32 years. Prior to Seattle Children's, Sheryl was a clinical director at Children's Hospital of Los Angeles, where she established their Bone Marrow Transplant program.
Currently, Sheryl serves on the Fulcrum Foundation and the Seattle Nativity School boards, and is a member of the Circle of Care at Seattle Children's. Sheryl is excited about joining the Overlake Foundation board. Her parents, Bob and Clodagh Ash, were actively involved with the Overlake board and guilds for many years, and Sheryl considers it an honor to continue their legacy.
Sheryl grew up in Bellevue and spent many hours as a junior volunteer at both Overlake and Seattle Children's in her youth. Sheryl received her nursing degree from Vanderbilt University, where she met her husband, Richard. Sheryl and Richard have three children and three grandchildren, and their family has had various encounters with Overlake. Most recently, their daughter gave birth to twins who had a four-week stay in the Neonatal Intensive Care Unit (NICU).