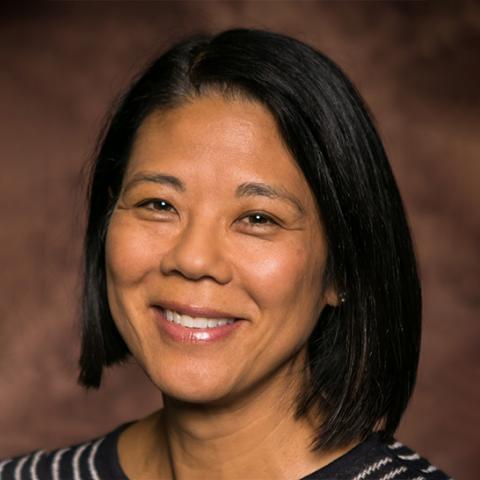 Kristina Ota Belfiore
Trustee
About Me
Kristina previously worked in recruiting for the Microsoft Corporation for nearly 12 years. Her last role was Director of College and MBA Recruiting in which she had an interest in recruiting a more diverse workforce.

She serves on the Board of Trustees for Rainier Scholars, an educational non-profit in the Seattle/Tacoma area, which opens doors to education for hardworking, disadvantaged children of color, providing a pathway to college graduation and creating future community leaders. She also serves on the Board of Trustees for Semester at Sea, a ship-based study abroad program.

Kristina grew up in Puyallup, Washington and graduated from Stanford University with a Bachelor of Arts and Sciences degree in Economics and Biology. In her spare time, she enjoys golf and traveling. In 2016, she and her husband spent nine months traveling with their children throughout Asia, Africa and Europe. She resides in Yarrow Point with her husband, Joe, and three children Alexander (18), Piper (14) and Sydney (14).