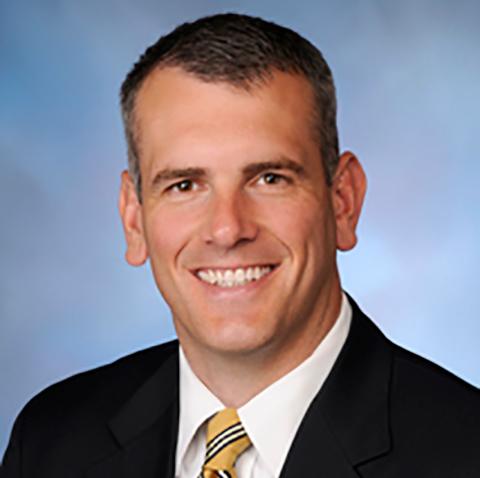 Jim Gregson
Trustee
About Me
Jim Gregson is a principal in the employee benefits group of Parker, Smith & Feek. He has been with the firm since 2008, leads the professional services practice group and is a member of the employee experience committee.
Jim was reintroduced to the Foundation through the Pulse group and joined the Foundation board in 2019, approximately 45 years after being born at Overlake. He assists with several other local organizations, including the advisory board of Parent Trust for Washington Children, the resource development committee for Friends of Youth and the board of directors of the Seattle Architecture Foundation.
Jim grew up in Bellevue, graduated from the University of Washington with a degree in history, and enjoys being outside, getting his hands dirty. He lives with his family on Mercer Island, where many hours are spent watching basketball, baseball and soccer.