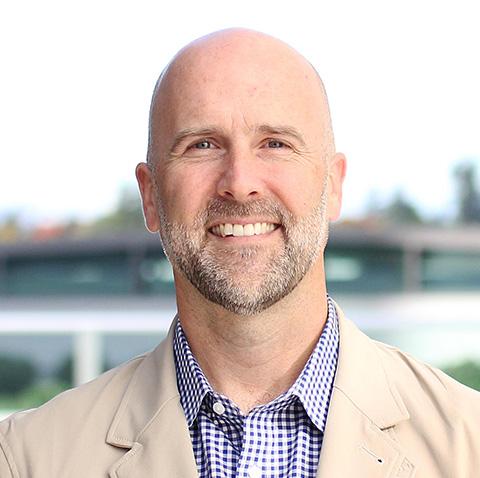 Tyler Tonkin
Trustee
About Me
Tyler Tonkin is a principal owner at GLY Construction, a community-focused general contracting firm headquartered here in Bellevue. Tyler joined GLY in 1998 and began his relationship with Overlake Medical Center in 2005, managing construction of the South Tower campus expansion project. This endeavor led to many more project partnerships in which Tyler was deeply involved. He gained an ever-greater appreciation for the service and commitment that Overlake provides to the community.
In 2019, Tyler was invited to join the Foundation board, following a legacy of GLY leaders before him. Tyler feels that his unique perspective on hospital operations and the importance of putting patient safety at the forefront of every decision helps him communicate the mission and value of the organization while proudly serving as a Foundation trustee.
Tyler grew up in Seattle and graduated from Central Washington University with a B.S. in construction management. He now calls the Queen Anne neighborhood of Seattle home. Tyler and his wife, Amy, have two kids and a chocolate lab. They love being outdoors playing tennis, golfing, snow skiing and many other activities.