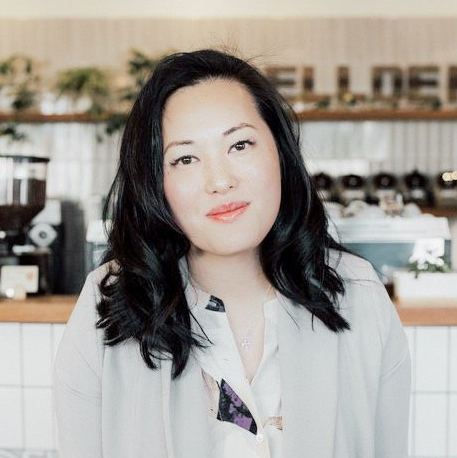 Claire Sumadiwirya
Trustee
About Me
Owner | Bellden Cafe
Claire Sumadiwirya didn't realize how much she'd miss coffee until her oldest son got sick and was admitted to a hospital overseas. During the nights spent at his bedside in Shanghai, she constantly craved caffeine but finding a nearby coffee shop was a rarity in the city. Grappling with her son's sickness and being in an unfamiliar area, Sumadiwirya said she wanted nothing more than the familiar comfort of a hot cup of coffee.
Days went by and eventually the hospital staff took notice. They brought her homemade food and warm coffee from a gas station 20 blocks away. The unconditional kindness and love she experienced that day inspired Sumadiwirya to open a coffee shop that revolved around generosity and community support. After her son regained total health, she took him back to Bellevue and opened Bellden Cafe in 2017.
From the beginning, the mission-driven coffee shop found ways to help the Bellevue community by donating a certain percentage of sales to local charities and foundations, including Jubilee REACH, Overlake Hospital, and more.
Claire currently resides in Bellevue and has 3 children.