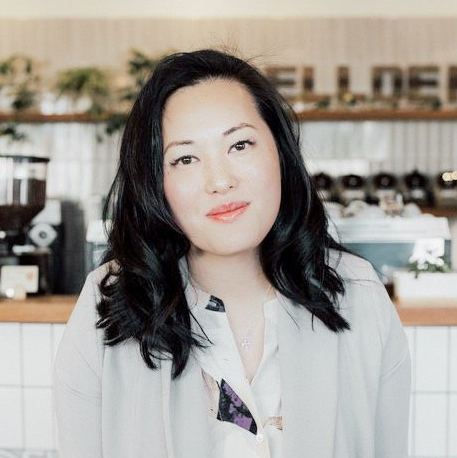 Claire Sumadiwirya
Trustee
About Me
Claire Sumadiwirya is the founder of Bellden Cafe in Bellevue, voted a Nicest Place in Washington by Reader's Digest for its community work and philanthropic focus. After graduating from the University of Washington in business and sociology and from Seattle University with an MBA, she worked extensively in global business relationships, hospitality consulting and community development. 
While working overseas, Claire flew thousands of miles to come home to deliver two of her children at Overlake because of the medical expertise and sincere care she found there. In the past three years, Claire's business has partnered with numerous charitable organizations—including Overlake—to donate time and money by gifting a portion of Bellden's proceeds. She joined the Foundation board in 2019.
Claire's love for her community has created a strong foundation of parenting for her three young children. When she is not at the cafe working with her team, she loves volunteering at local charitable organizations and traveling.