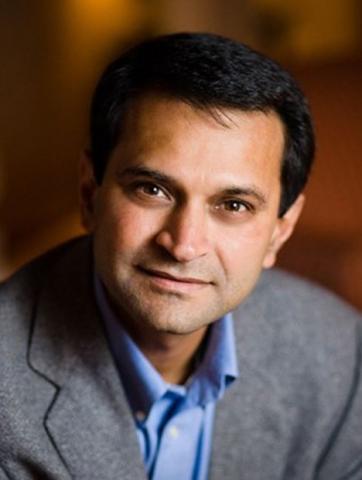 Dilip Wagle
Trustee
About Me
Dilip Wagle is a Senior Partner in McKinsey & Company's Seattle office. Over the years he has led McKinsey's strategy practice for the West Coast and McKinsey's overall digital strategy effort. Dilip's primary focus is on strategy and sales and marketing for technology providers including hardware vendors, software players, media and entertainment technology providers, IT services vendors and office automation equipment players. 

Dilip holds an MBA from UCLA's Anderson School, an MS in Electrical and Computer Engineering from the University of Texas at Austin where he was a Rotary International Scholar, and a Bachelor's degree in Electrical Engineering from the Indian Institute of Technology, Bombay. Before joining McKinsey, Dilip worked at Microsoft for five years in various product marketing roles. 

In addition to Overlake Medical Center, Dilip sits on the board of the local affiliate of the Susan G. Komen Foundation for the fight against breast cancer, and Building Changes, a Seattle-based organization fighting homelessness in Seattle and Washington State. He is married and has a daughter finishing college.