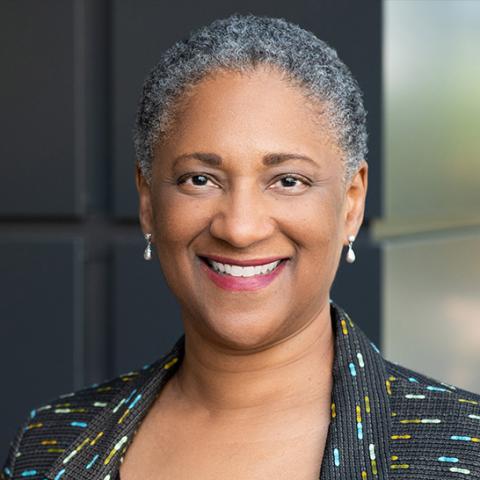 Jessie Woolley-Wilson
Trustee
About Me
Jessie Woolley-Wilson is President and CEO of DreamBox Learning®. Prior to joining DreamBox, she held executive positions at leading EdTech companies, including Blackboard, LeapFrog and Kaplan. She has been a featured speaker at TEDx Rainier, SXSWedu, and the ASU GSV Summit, and Ernst & Young named her "Entrepreneur Of The Year®" in the Pacific Northwest region.

Jessie serves on the Board of Trustees for Rosetta Stone and Western Governors University.

She holds an MBA from Harvard Business School and a bachelor of arts degree from the University of Virginia.